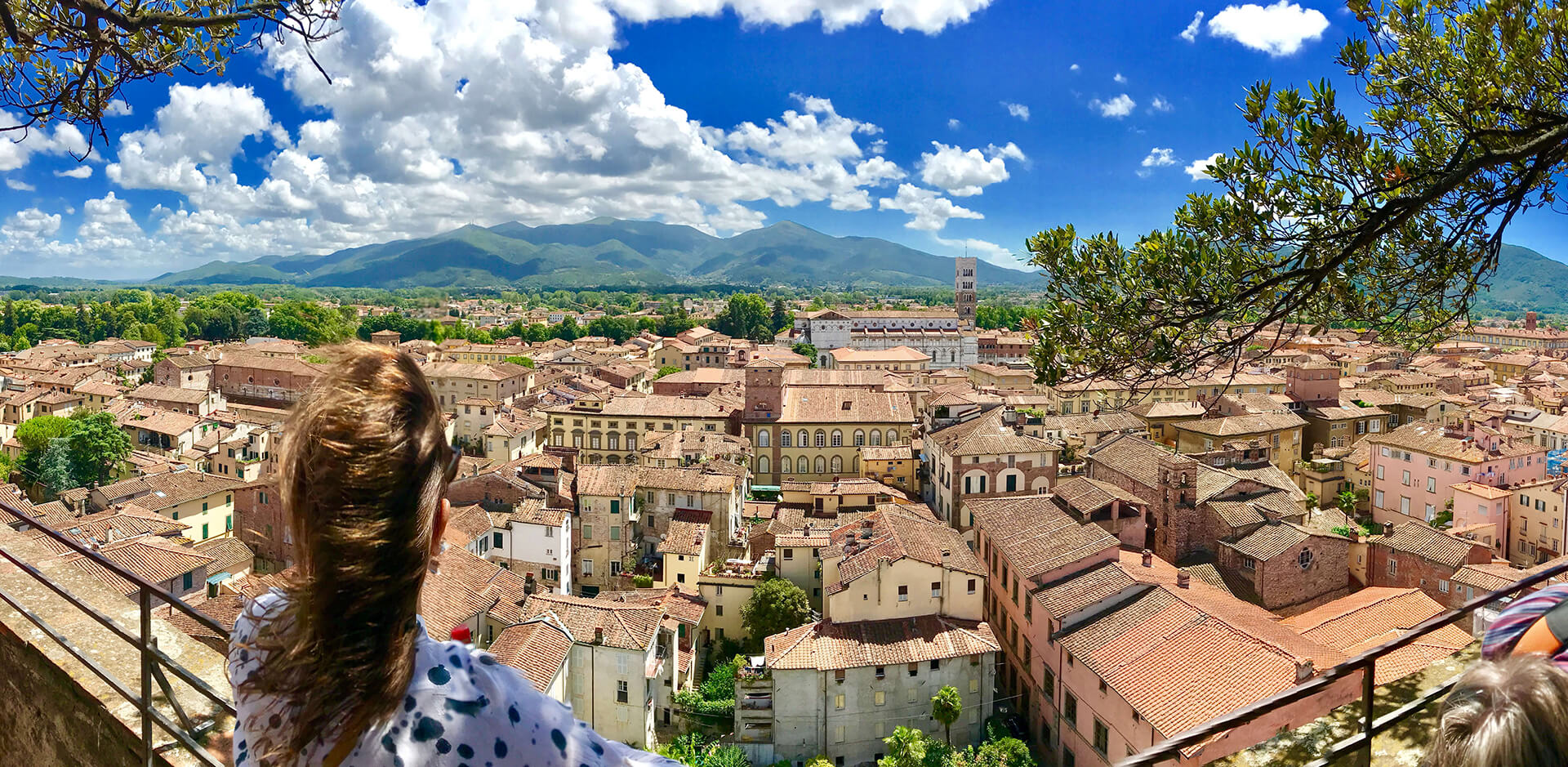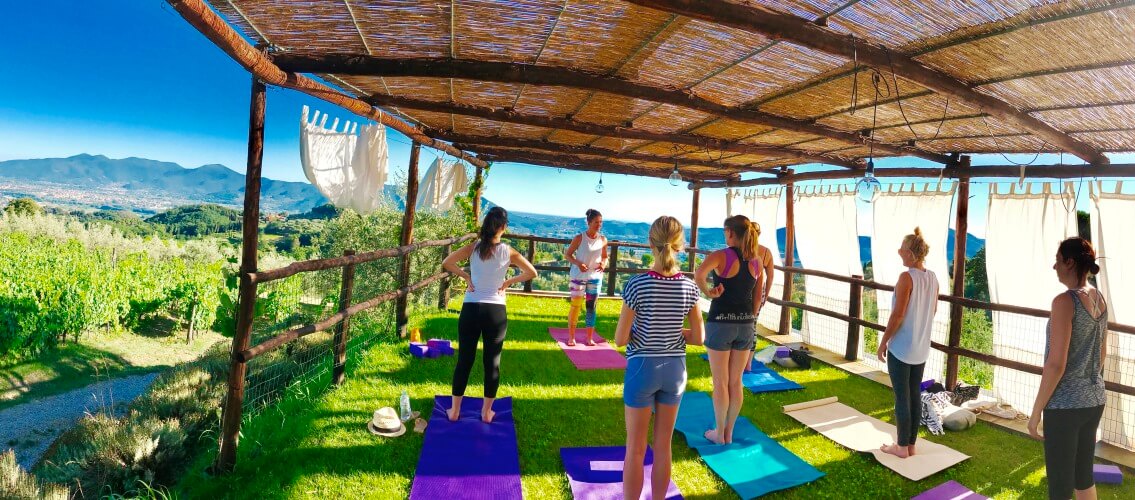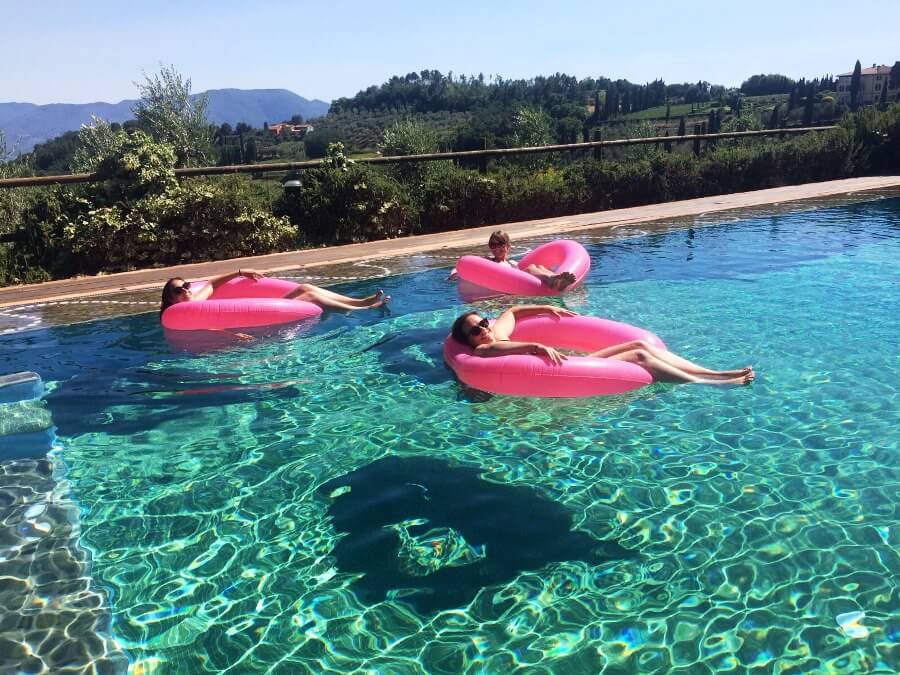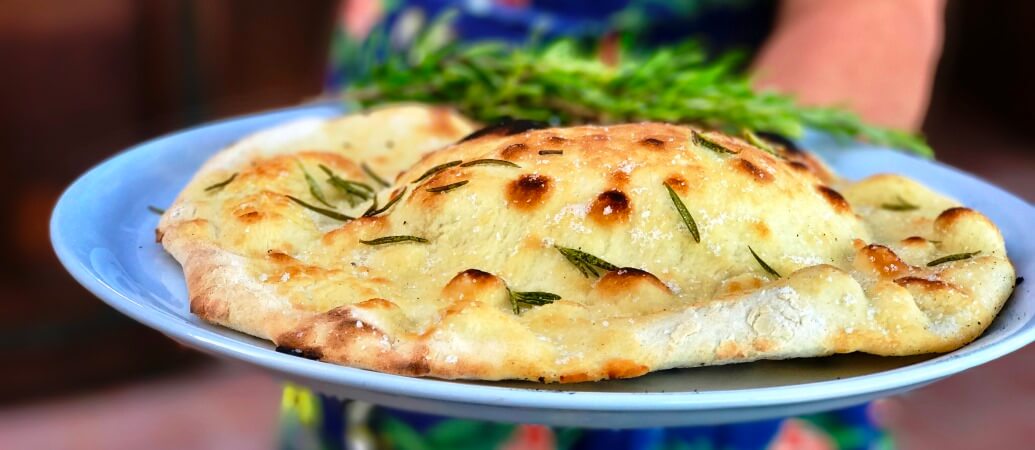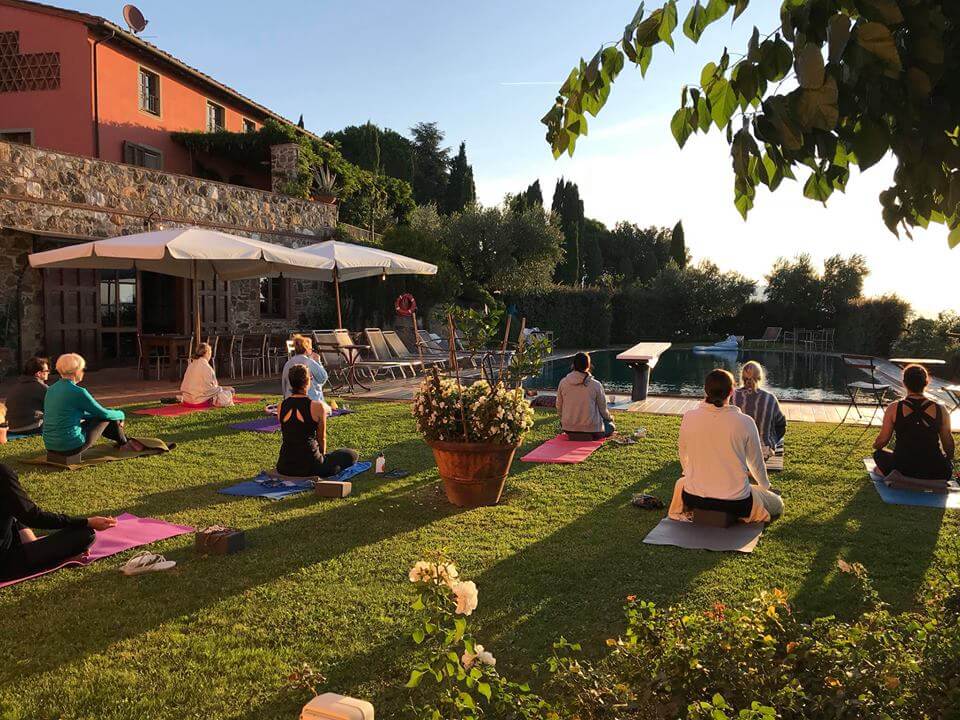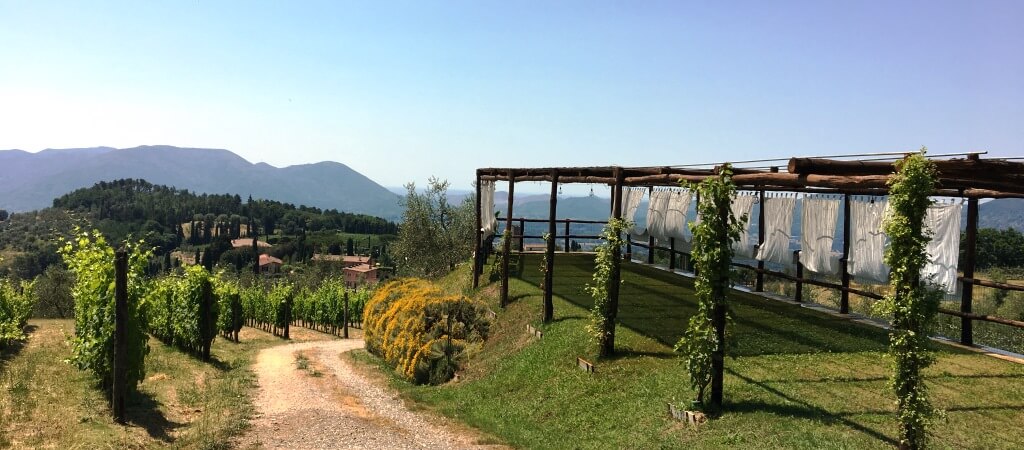 Our Company
Yoga in Italy is a small, specialist business based between Australia and Lucca, Tuscany. Our goal is to help teachers & retreat organizers from around the globe to plan, organize, promote and host yoga retreats + active holidays in beautiful venues around Tuscany.
Local Knowledge
We blend our detailed local knowledge with our genuine love of yoga, healthy nutrition and the outdoors to create bespoke yoga and active holiday packages that are unique, inspiring, relaxed or as adventurous as desired. We encourage responsible tourism and support local producers and suppliers wherever possible – not just in the provision of local food, wine, olive oil, honey and all the things that Tuscany is famous for, but also in our carefully handpicked selection of activities and small group excursions.
Our team
Our team is diverse but what connects us all together is our love of Italy and our interest in yoga, meditation, good healthy food, nature, the outdoors and healing arts. We are ALL based locally and we work as a team during the retreats to ensure everything runs smoothly and to provide advice, local knowledge, expertise and experience for both retreat leaders and guests alike.
Our Services
For teachers and retreat organizers:
Our aim is to allow you to teach and to "hold the space" for your guests – while we take care of everything else! When you host your retreat with us, you can relax in the knowledge that the safety of students is paramount and that all logistics will be taken care of from start to finish. We will be "on the ground" locally to support you during your retreat and ensure everything runs smoothly.
For retreat participants:
We believe that yoga and travel can transform lives. A yoga retreat in a new environment provides students with an opportunity to deepen their yoga practice and move out of their comfort zone into a space that offers growth and new possibilities. The magical landscape of Tuscany, delicious local cuisine food and the rich culture of Italy make our retreat centres the perfect backdrop for a truly unforgettable and life-changing experience.