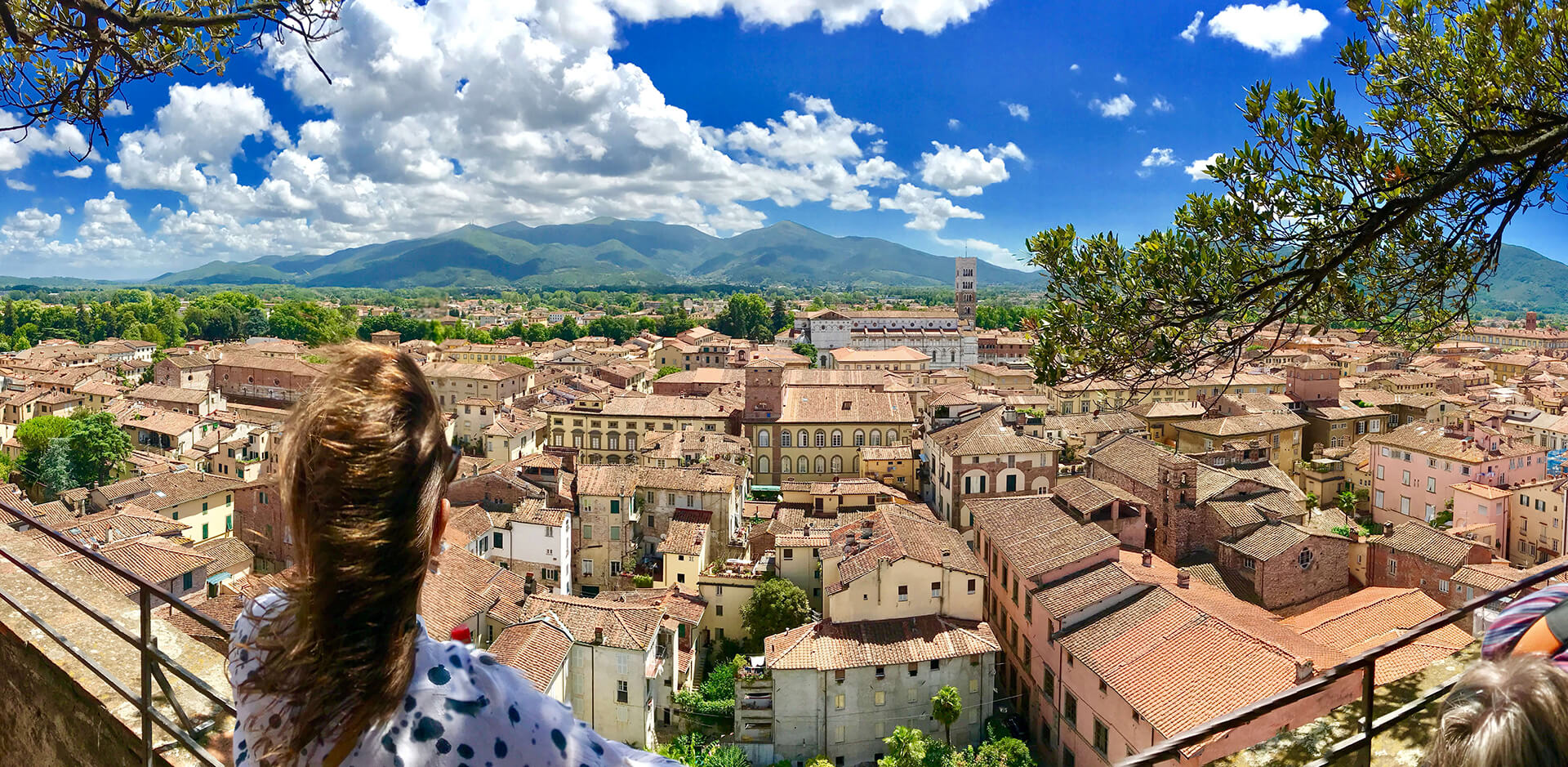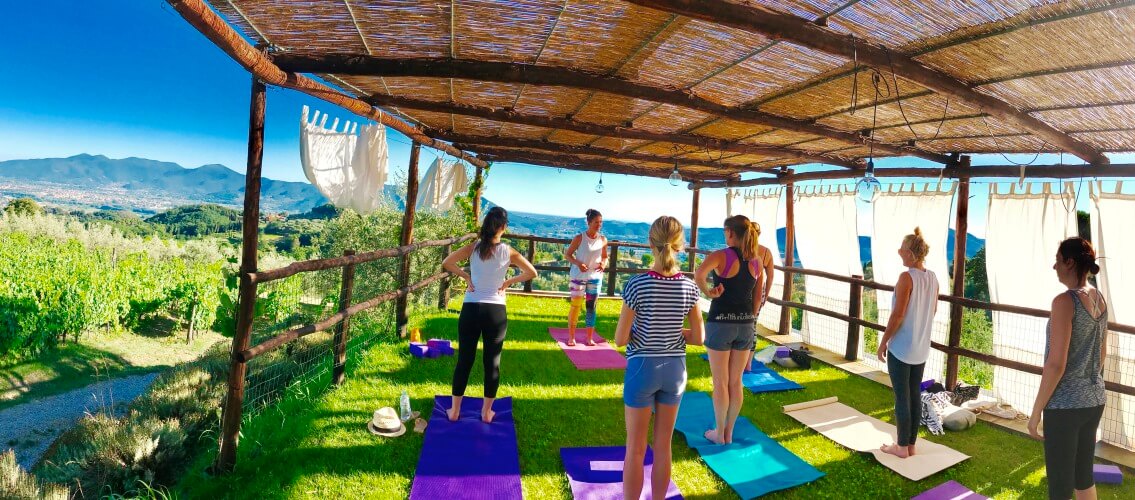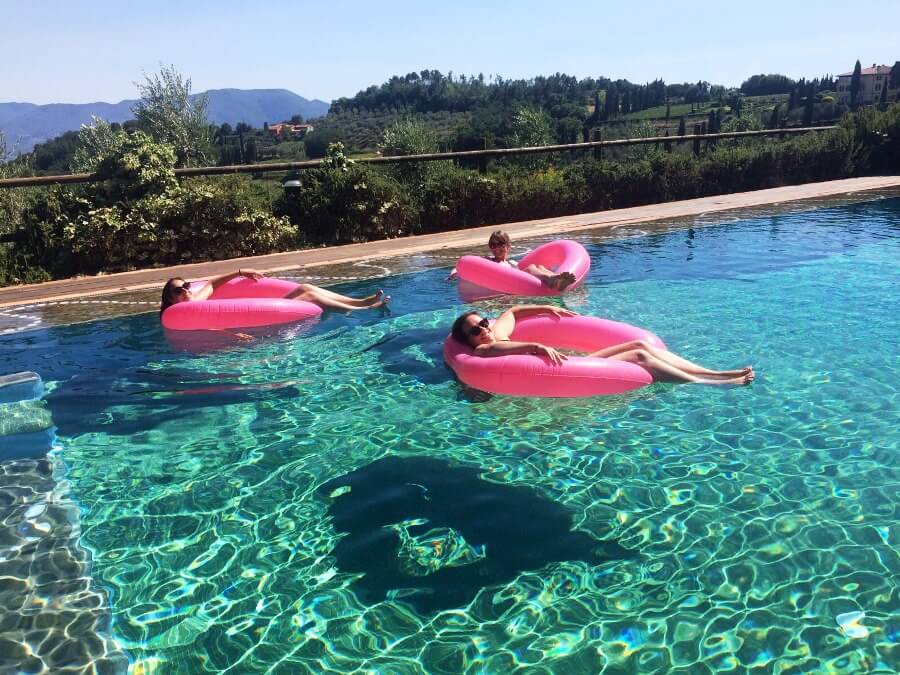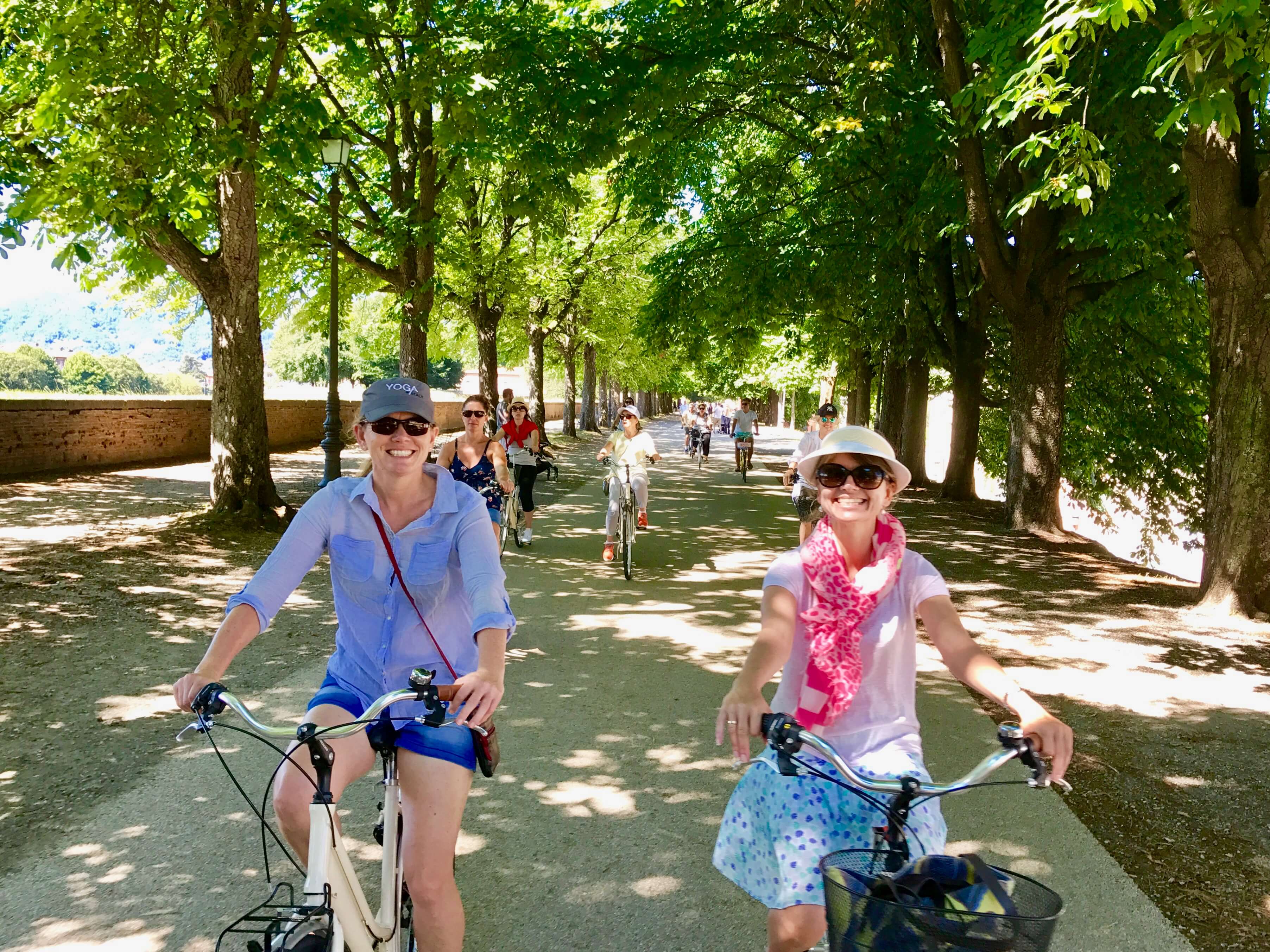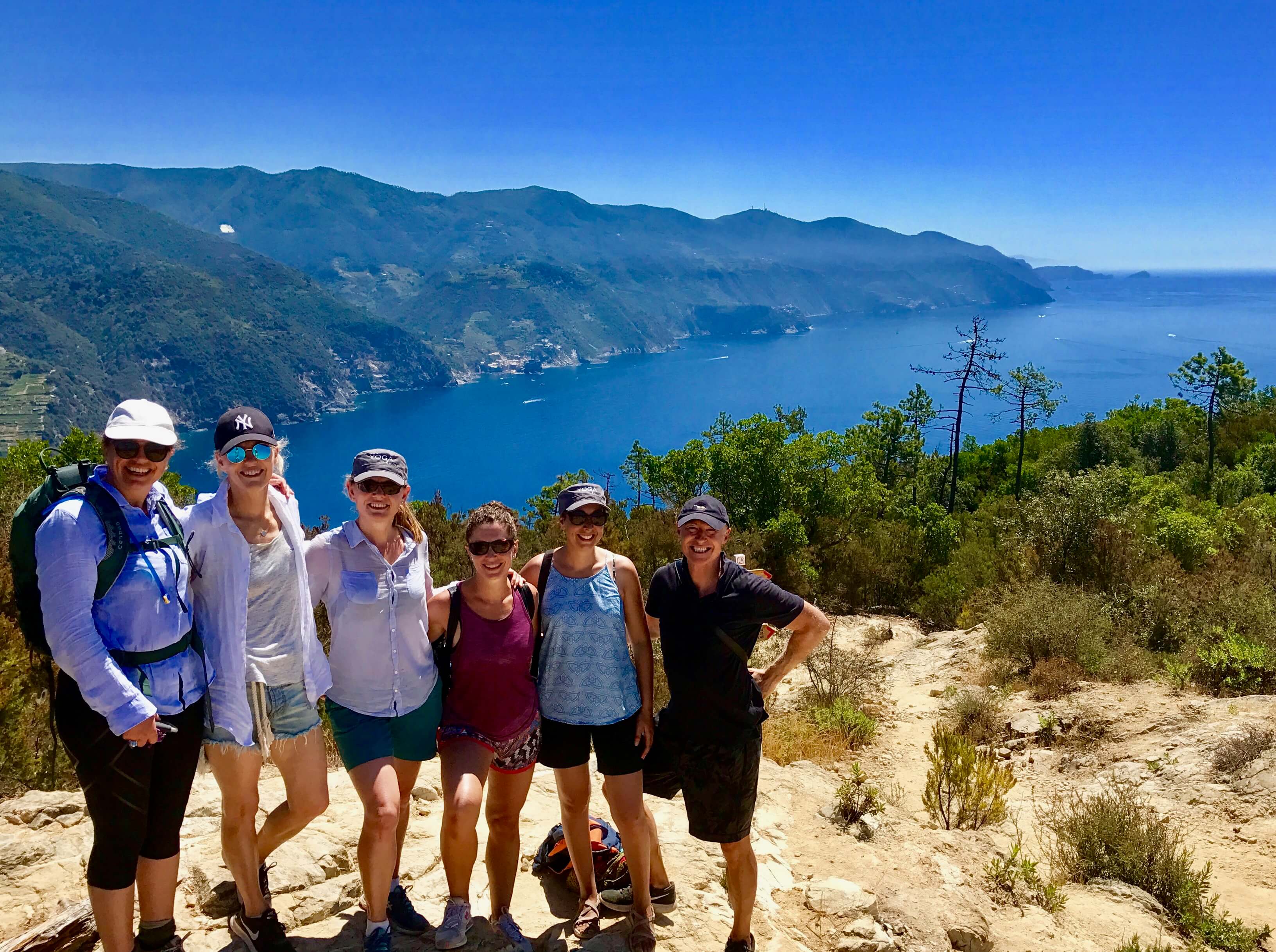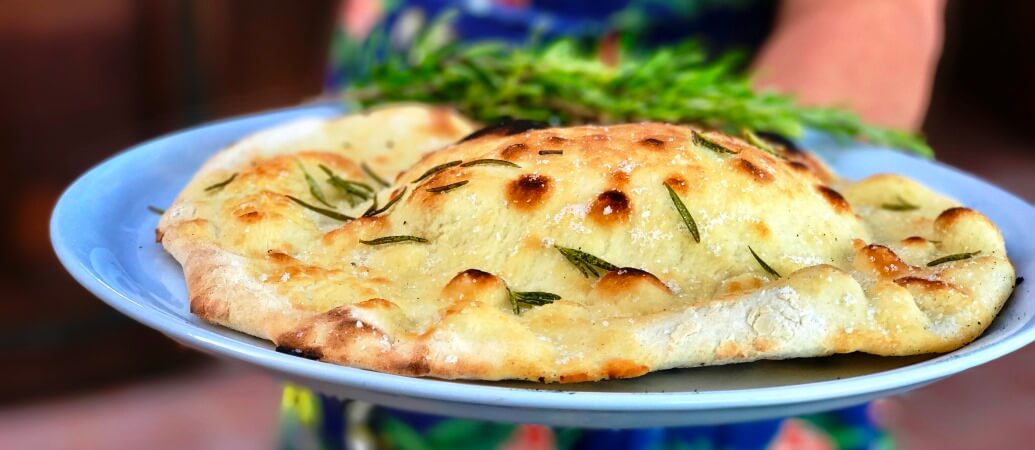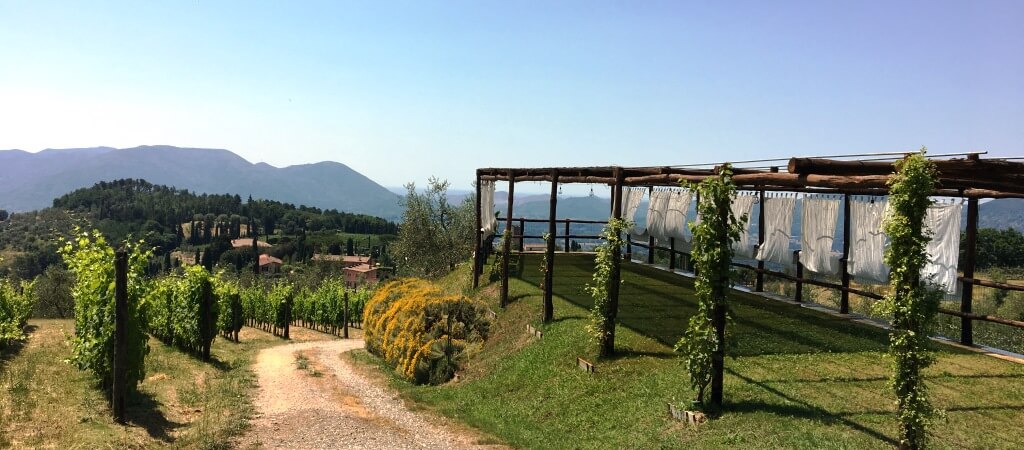 SEPTEMBER 24 – OCTOBER 1, 2022 | YOGA + PILATES RETREAT IN TUSCANY

with MEGHAN JACKSON, RUBY LAYFIELD + DONNA ZINNI.  
Join us for a holiday of a lifetime in Tuscany!
Join Ruby Layfield, Donna Zinni & Meghan Jackson for a wonderful week in Italy! Combine your love of Pilates & Yoga with delicious food and wine, a stunning Tuscan countryside and experiences that will make memories!
Imagine easing out of bed and heading to the yoga studio to gently move your body with an early morning stretch. Meandering to breakfast and being served locally sourced farm to table offerings, freshly made fruit and vegetable juices, coffee and organic teas.   Preparing for the day in spacious Tuscan style surroundings. Deciding to either participate in the activity planned for the day or relax at the estate.  Our days round out with a late lunch, an afternoon yoga or Pilates session to relax the body, followed by a freshly made regional meal served al fresco (weather permitting).
If this sounds like your type of holiday, come and join us for 7 glorious nights in the Tuscan countryside.
Yoga + Pilates
We have access to a fully-equipped yoga studio with Manduka mats, bolsters, blankets and straps as well as a stunning outdoor yoga shala set amongst  vineyards and olive trees. With incredible views to the surrounding country side and the valley below, this is the perfect space to practice our sunset restorative  sessions.
Location
Our retreat home for the week will be Il Borghino, a beautiful estate that has been restored to provide elegant comfortable living in authentic Tuscan style.  Wood beamed ceilings, stone, terracotta, marble – each bedroom has a gorgeous view of the Tuscan countryside.   The estate is booked solely for our group of travelers and includes an  outdoor salt-water pool, large communal living areas, a steam room and much more.
What's Included?
Included in your retreat week are the following activities:
~Day trip to the beautiful seaside Cinque Terre
~Biking & walking tour of nearby Lucca
~Cooking class with a local chef
~Walking tour to a local vineyard for a wine e tasting
~Pickup & drop off in Lucca on arrival and departure days*
​Our final night will be filled with a celebratory pizza and prosecco dinner together. (All meals are included except for one lunch and dinner while out on excursions).  Please note there is additional free time in which you may choose to participate in other optional other activities, spa treatments or do nothing but soak up life at Il Borghino.
About Meghan Jackson
Meghan is the owner and primary instructor of Pilates Body Center in West Brandywine Township, established in 2001. She has over 25 years experience teaching movement.  Along with a 12 year career in classical ballet,  Meghan holds a Master's Degree in Dance/Movement Therapy from Hahnemann University. She received her comprehensive certification in Pilates from Body Precision Pilates in 2001 and her 200 hour Yoga Teacher Training from Dhyana Yoga in 2014. Meghan's experience in watching how the body moves has enabled her to work with a wide variety of clients including professional athletes, post rehabilitative clients, and those with Multiple Sclerosis, Fibromyalgia, and other movement challenges
More details about Meghan www.pilatesbodycenter.com
About Ruby Layfield
Ruby graduated with a Bachelor of Arts degree from West Chester University in 2008. During her time as a student she began teaching young children's dance classes. While teaching these classes, Ruby discovered her true passion, became a Certified Pilates Instructor, and decided to make a career from the things she enjoys.
She received Pilates Mat Certification from Pilates Body Center in October 2009 and Pilates Equipment Certification in February 2012. Ruby teaches Pilates mat and equipment classes at many local area studios. When Ruby isn't teaching, she is most likely cooking or hiking with her husband
More details about Ruby www.pilateswithruby.com
About Donna Zinni
Donna is the owner and primary instructor of  Simply Balanced Pilates & Yoga Studio  located in West Chester, PA. The studio's objective is to serve the health and wellness community's minds, bodies and spirits!  All levels, ages and abilities welcome here.
More details about Donna on www.simplybalancedwc.com
What's Included?
Daily Yoga + Pilates practices including use of yoga room, yoga mats, blocks, blankets, belts, and bolsters, plus additional yoga mats for use outdoors
7 nights' accommodation at villa, linens and towels
3 delicious vegetarian meals daily, except for one lunch out on Wednesday in the Cinque Terre and one dinner out on a day to be decided.
Day Trip to Cinque Terre UNESCO world heritage site (full day)
Wine tasting and walking excursion to winery (3-4 hours)
Bike and Walking tour of Lucca, a medieval walled town (3-4 hours)
Italian Cooking Class (2-3 hours)
Fresh detox fruit / vegetable juice at breakfast
Local wine at dinner (1/2 bottle per person, per night)
Unlimited fruit, water, and herbal tea throughout the day.
Transfer from/to Lucca to/from the retreat centre on the day of arrival and departure (one scheduled pick-up and drop-off only).
Outdoor salt-water pool and large communal living areas
Pool Towels, Hair dryers and laundry facilities
Free Wi-fi
Tourist tax
What's Not Included?
Airfare from/to your home city
Travel insurance
Ground transportation outside the scheduled pick-up on arrival day and drop-off on departure day *
One lunch and one dinner out.
Optional activities or massage treatments other than those specified as included in the retreat price
Other travel-related expenses
Travel insurance (highly recommended)
* Transfers outside the scheduled pick-up or drop-off can be arranged for an additional fee
Retreat Prices, per person
All room prices (other than single) based on double occupancy
Room Type 1 – Twin room + shared hallway bathroom. (2 guests per room) $$$$$ USD per person
Room Type 2 – Twin room + private bathroom (2 guests per room) This room can be converted to King Bed for a couple $$$$$ USD per person 
Room Type 3 – Double bed + private bathroom. (2 guests per room – best suited to a couple) .  $$$$$ USD per person
Room Type 4 – Private Room (single bed)+ Private Bathroom. (1 guest per room).  $$$$$  USD per person 
How do I reserve my place?
Click on the button "Reserve Your Place" or contact Meghan at pilatesbodycenter@gmail.com
Transport Options – Getting to and From Il Borghino
The nearest airport to Lucca is Pisa international Airport "Galileo Galileo" – 18 Miles from Lucca
Florence International Airport "Amerigo Vespucci" is 50 Miles from Lucca
If you are flying into Rome, Fiumicino Airport is 162 miles from Lucca.
Regular trains and buses run from both Pisa and Florence airports to Lucca and are very reasonably priced. Trains also run regularly from Rome airport but the trip is much longer and takes around 4.5 hours.
Check-in and Check-out
Check-in at Il Borghino is strictly 4pm on the day of arrival.
When booking your flights, we recommend you plan your arrival time in Lucca for around 15:30pm, to coincide with the group transfer to Il Borghino at 3:45pm.  There will be one scheduled pick-up only. Please email your arrival details to info@yogainitaly.com as soon as they are available.  If you are unable to make the pick-up,  we can arrange for a taxi to bring you to Il Borghino.
Check-out at Il Borghino is strictly 09:30am on the last day. Please plan your departure flights accordingly.