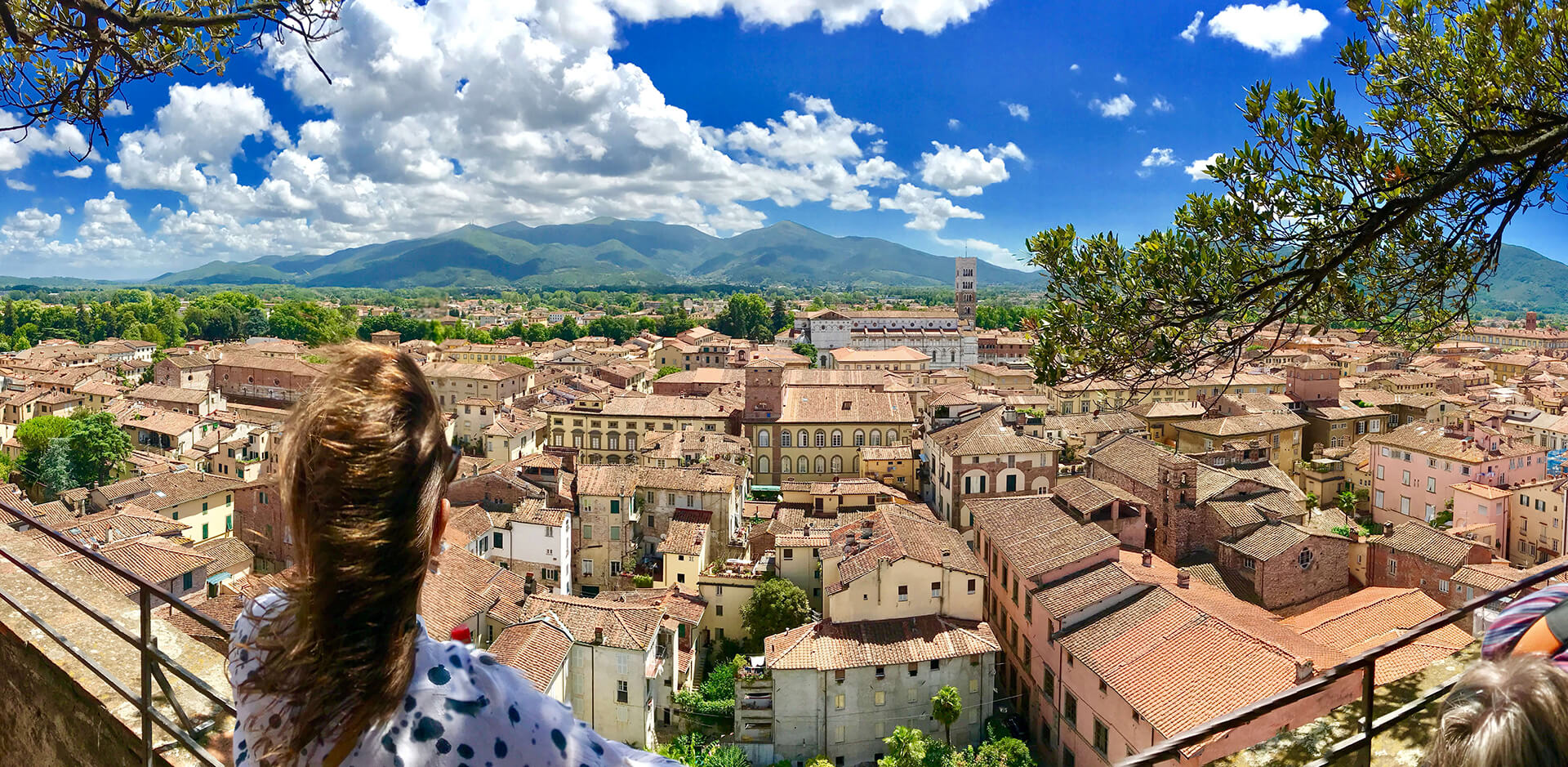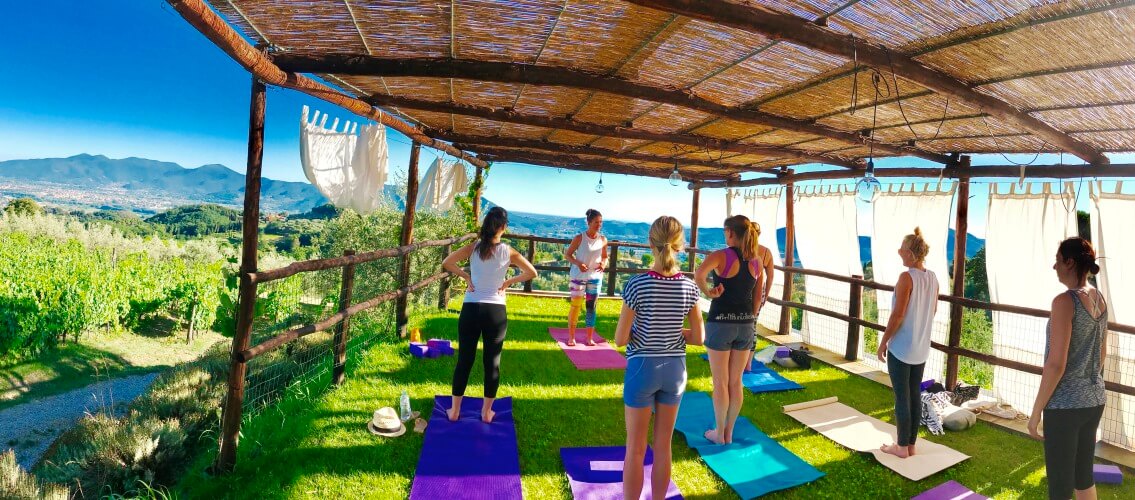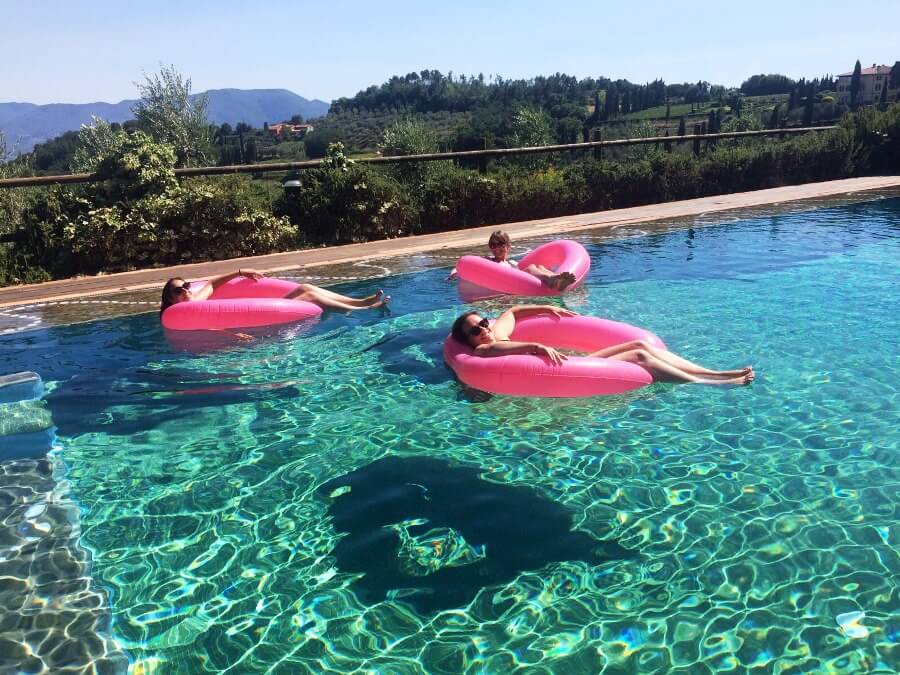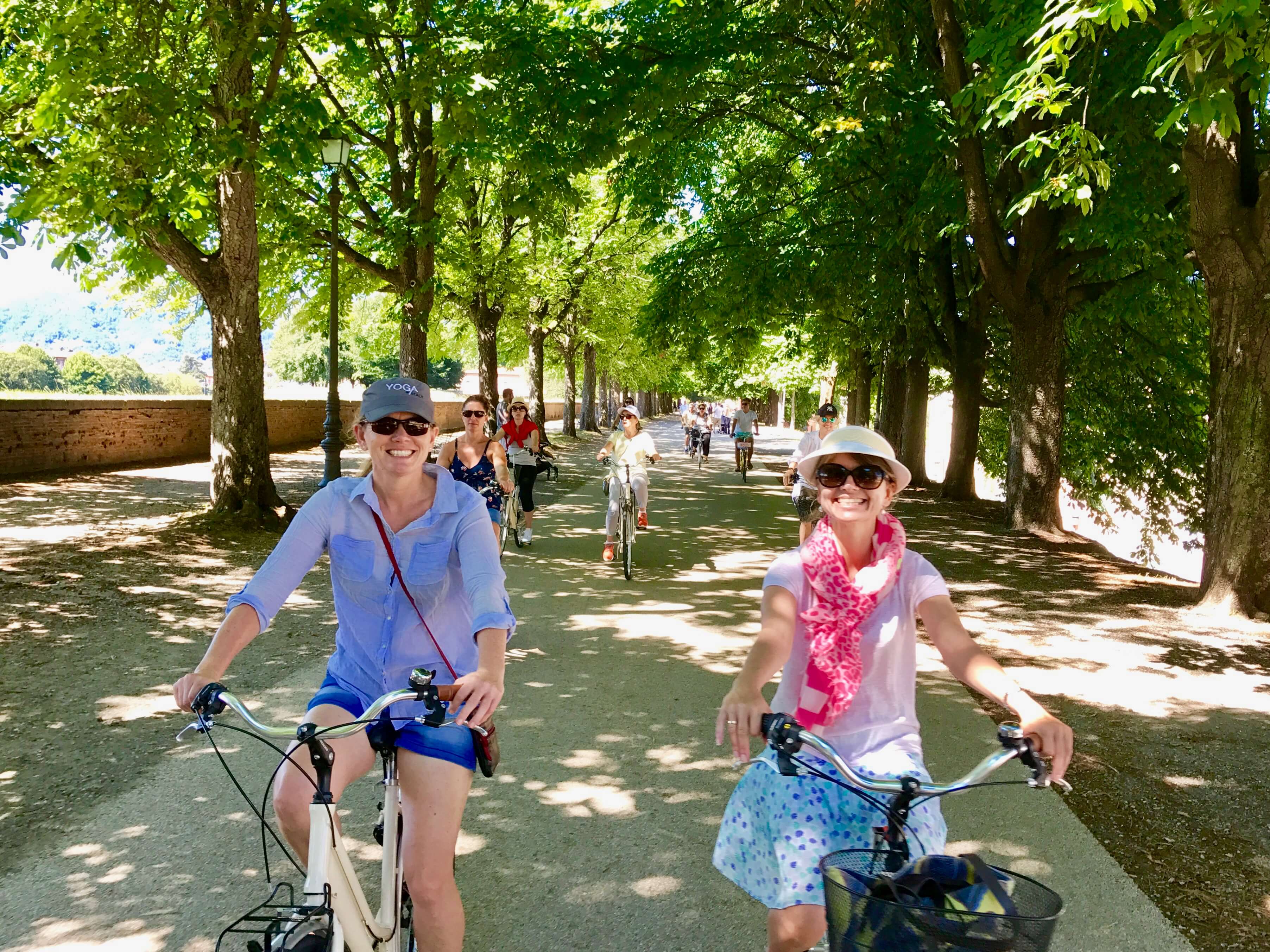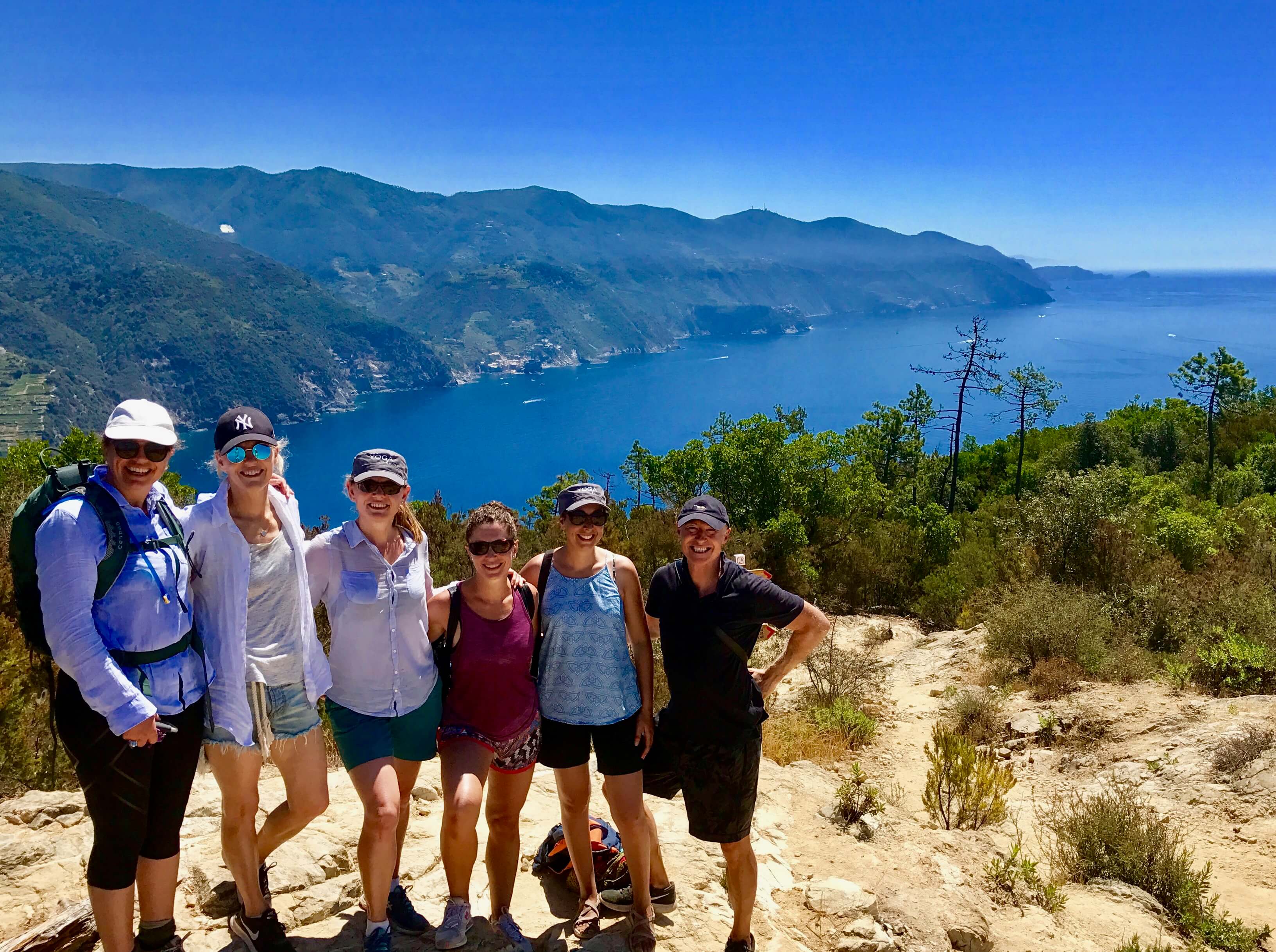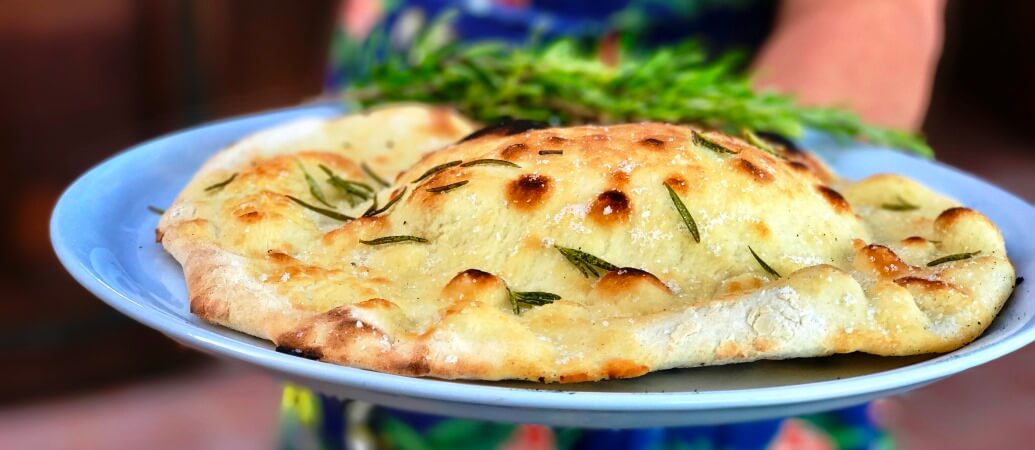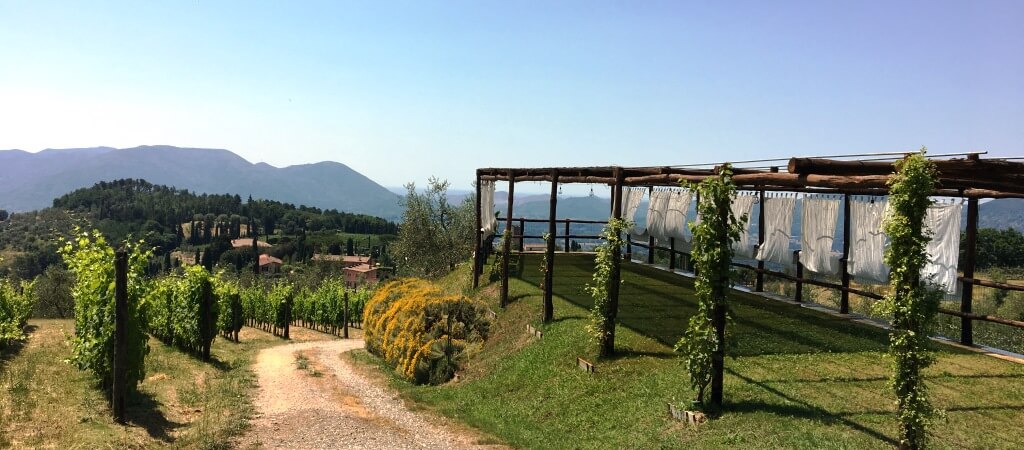 AUGUST 27 – SEPT 3, 2022 | THE ART OF INTENTION – ITALY RETREAT with ROSIE ACOSTA
**** THIS RETREAT HAS BEEN CANCELLED ****
We are all born with limitless potential, we all have a place in this world, it is part of our journey to be radically curious, radically inspired and be radically loved.
This 7-day boutique retreat experiences will nurture your mind, body, heart and spirit. We invite you to escape the busyness of life, be inspired and reconnect to your authenticity. Reignite your passion for the journey within and rediscover the art of mindful living.
YOU WILL LEARN…

How to practice meditation (the formal practice of mindfulness)
How to practice mindfulness in daily life (the informal practice of mindfulness)
The 8 foundations of mindful living
How to work skilfully with difficult emotions and thoughts
5 strategies to integrate mindfulness into a busy or stressful life
The most common beginner mistakes (and how not to make them)
How to switch out of stress and into calm in under 60 seconds
How to shift from autopilot living into conscious living
How to break through limiting beliefs and mind patterns
How to work skilfully with addictive behavior
Powerful methods to help you respond rather than react and make wiser choices
How to unveil the innate peace, wholeness and wisdom that are your birthright
BEGINNERS ARE WELCOME! This is an ALL LEVELS RETREAT!
Location
For 7 nights we will be staying at Il Borghino, a Tuscan retreat villa nestled on a hilltop with incredible views overlooking the charming medieval town of Lucca.  Il Borghino has many inviting accommodations including elegant Tuscan style rooms, "L'Olivo" – a hub for us all to gather to enjoy meals together, a wood-fired pizza oven, several outdoor terraces, a salt water swimming pool and a sauna.
Optional Excursions and Activities
During your retreat, there will also be plenty of free time for scenic walks or for embarking on one of the many optional excursions and activities on offer at our retreat center. For example, a bike and walking tour of Lucca, an optional day trip to the breathtaking coastal villages of Cinque Terre, an authentic cooking class or simply relaxing around the villa's many comfortable indoor and outdoor spaces.
Typical Daily Schedule 
7:00-8:00 am »Tea, coffee, fresh fruit for our early risers
8:00am-9:30am »Lecture + Yoga + Meditation with Rosie
9:30-10:30 am » Breakfast
11:00 am – 1:30 pm »Free time to relax in your room, enjoy the ocean or spa time
1:30-2:30 pm »Lunch + Adventuring or Relaxing
2:30-5:00 pm »More free time or we can organize some excursions (additional $)
4:00-5:15 pm »Renew & Restore with Yoga+Meditation + Yoga Nidra
5:30pm-6pm »Q&A + Lecture (optional)
7:30 pm »Dinner followed by socializing and/or quiet time
About Rosie Acosta
Rosie is the founder of Radically Loved: Yoga, Health + Wellness and host of the Radically Loved Radio Podcast. She is a Certified Nutritionist + Wellness Consultant, a Holistic Health Coach, Yoga Teacher and a Yoga Teacher Trainer. Yoga and Meditation is where Rosie finds stillness and clarity and where she practices acceptance and surrender.
Coaching
As a Coach, Rosie specializes in helping Women and Men learn to eat foods that nourish them, She helps them set meaningful intentions, set goals and achieve their overall limitless potential.
Yoga
As a Yoga Teacher, Rosie guides students through a mindful yoga practice, using movement as a way to align the Mind+Body+Soul connection using mantra, meditation and breath-work.
Training
Rosie completed her teacher training at YogaWorks receiving her 500hr RYT certification studying under David Lynch, Anne Van Valkenberg, Eka Ekong, Jeanne Heileman and mentoring under Carolina Goldberg. She has done extensive workshops with Lisa Walford, John Gaydos, Suzanne Sterling, Sean Corn, Ana Forrest and Rod Stryker.
In 2012 she completed a 200hr Teacher Training with Hala Khouri and Julian Walker at Exhale Center for Sacred Movement in Venice, CA. Her teaching style incorporates sequences that flow through inversions with attention to the breath, building towards balance and flexibility. Classes are skillfully sequenced to help students find their own space and enjoy their practice. Rosie is a proud ambassador for Manduka, Yoga Earth and Beyond Yoga
Retreat Pricing is per person
Room Type A –  Twin room (two beds) with shared hallway bathroom.  $TBA USD per person.
Room Type B – Twin room (two beds) with private bathroom. $TBA USD per person.
Room Type C – Twin room (double bed) with private bathroom. $TBA USD per person.
Room Type D – Single room with private bathroom  *Limited availability
$TBA USD per person.
You can purchase via Credit Card with a 3 % charge, Cash or Check by contacting us at rosie@radicallyloved.com
Make your $500 USD non-refundable deposit to reserve your spot!
What's Included?
7 nights' accommodation + all linen + towels. Please note that linen is not changed during the retreat but bath towels are refreshed mid-week.
3 delicious vegetarian meals per day, except for one lunch out on Wednesday and one dinner out on a day to be decided where we are free to explore.
2 Daily Yoga Practices + Meditation with Rosie
Fresh detox fruit / vegetable juice at breakfast
Unlimited fruit, water + herbal teas throughout the day. Tea + coffee making facilities are available in each house.
Local wine at dinner (limited to 1/2 bottle per person, per night)
Last night celebratory dinner with home-made pizza from our wood fired oven and Prosecco!
Use of the salt water swimming pool  Please note that the swimming pool is not heated, but it will be summer!
Use of yoga room, yoga mats, blankets, blocks, belts and bolsters plus additional yoga mats for use outdoors.
Transfers to and from Lucca to Il Borghino at the start and finish of the retreat (one scheduled pick up and drop off at an agreed time).
Assistance and advice in arranging optional excursions to local attractions and nearby town (retreat concierge).
Free WIFI
Laundry facilities
Amenities
Swimming pool (without heating)
Wi-Fi
Laundry facilities
Hair Dryers
Pool Towels
What's Not Included?
Airfare and travel to our meeting place in Lucca
Travel insurance
Airport transfers or transfers outside the scheduled pick-up and drop-off
Optional excursions and activities outside the villa or transportation for excursions
Optional Spa and Massage Treatments
Other travel related expenses
Transport Options – Getting to and From Il Borghino
The nearest airport to Lucca is Pisa international Airport "Galileo Galileo" – 18 Miles from Lucca
Florence International Airport "Amerigo Vespucci" is 50 Miles from Lucca
If you are flying into Rome, Fiumicino Airport is 162 miles from Lucca.
Regular trains and buses run from both Pisa and Florence airports to Lucca and are very reasonably priced. Trains also run regularly from Rome airport but the trip is much longer and takes around 4.5 hours.
Check-in and Check-out
Check-in at Il Borghino is strictly 4pm on the day of arrival.
When booking your flights, we recommend you plan your arrival time in Lucca for around 15:30pm, to coincide with the group transfer to Il Borghino. There will be one scheduled pick-up only. Please email your arrival details to hello@yogainitaly.com as soon as they are available. If you are unable to make the pick-up, we can arrange for a taxi to bring you to Il Borghino
Check-out at Il Borghino is strictly 09:30am on the last day. Please plan your departure flights accordingly.