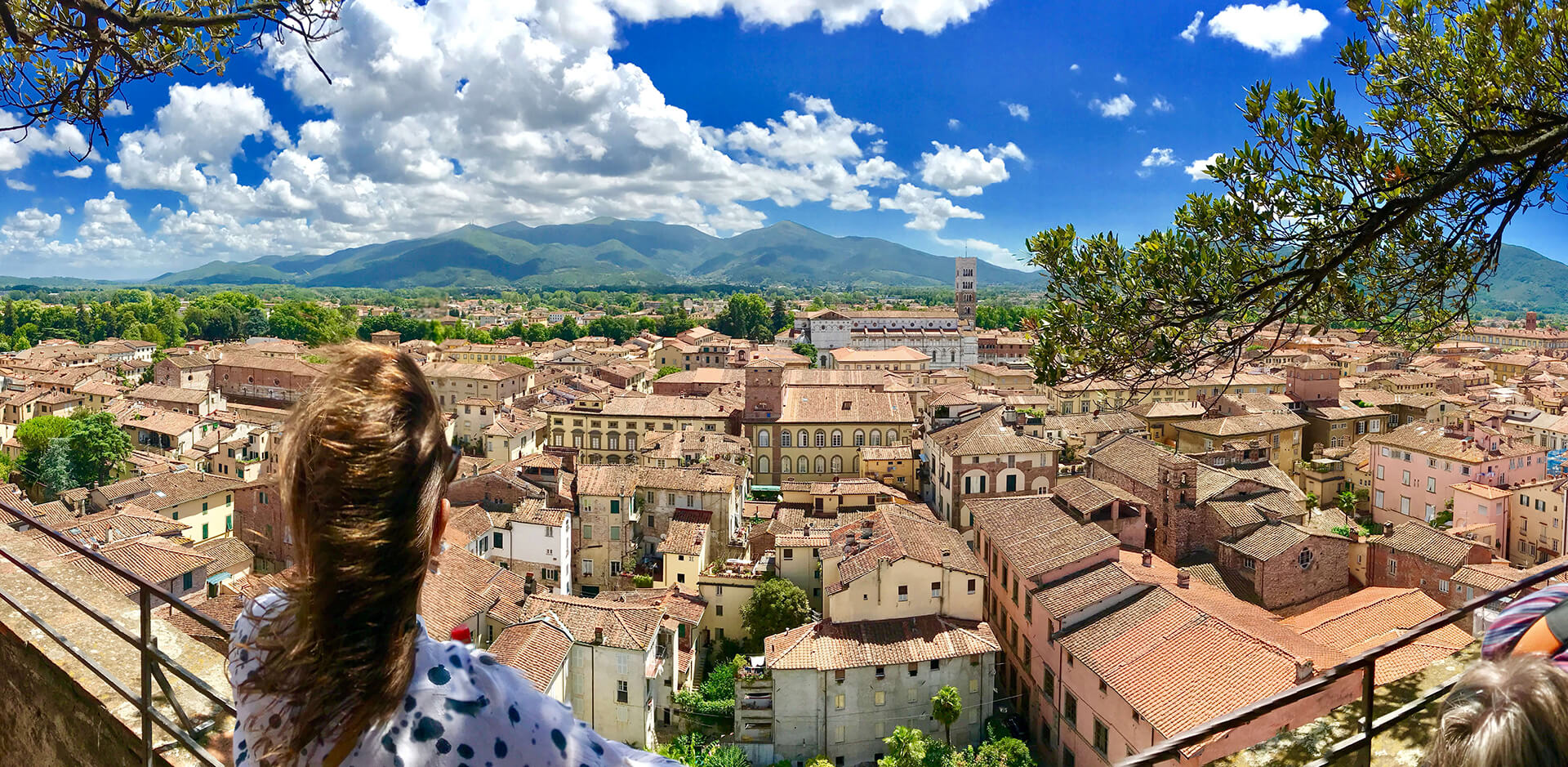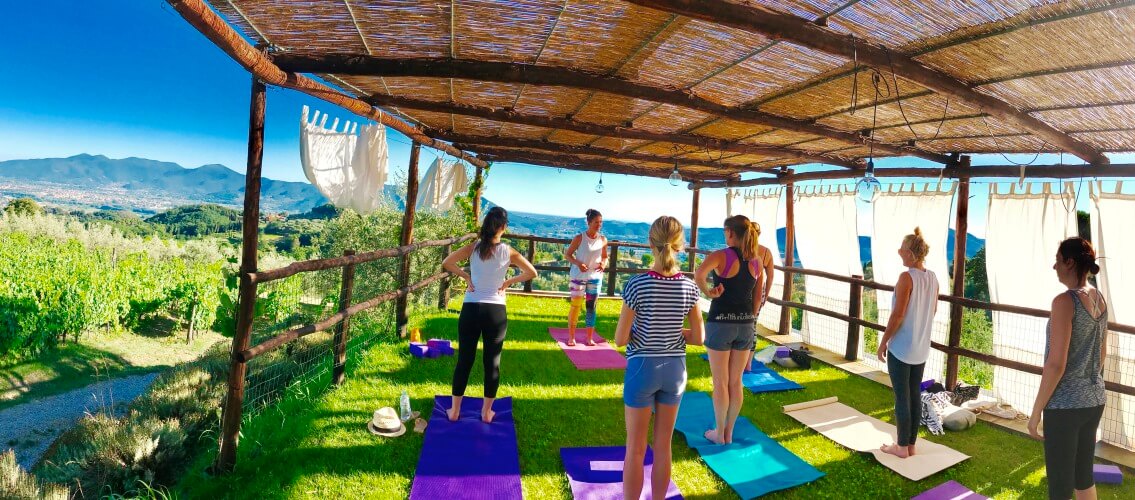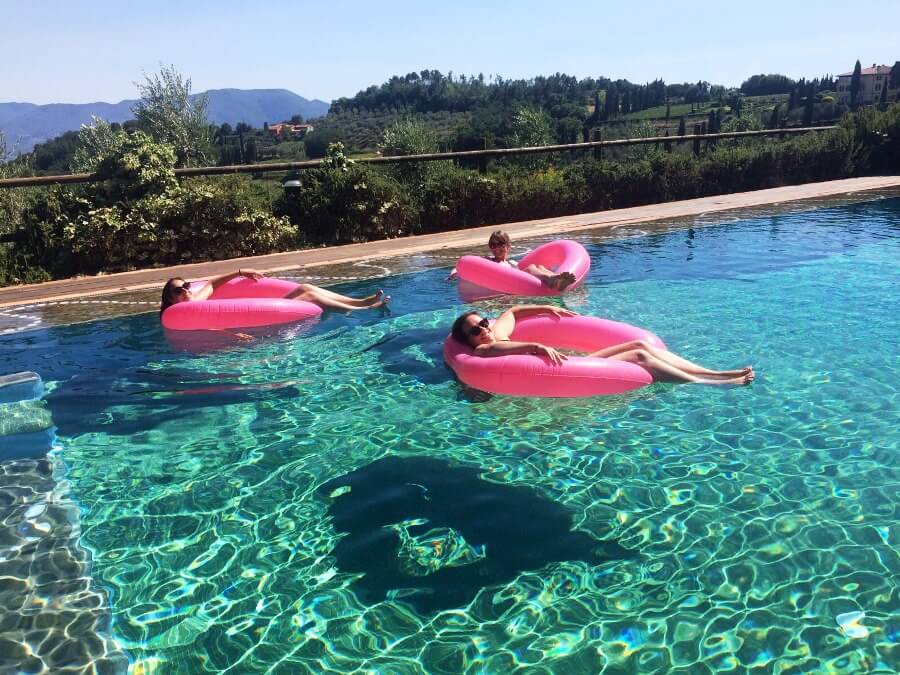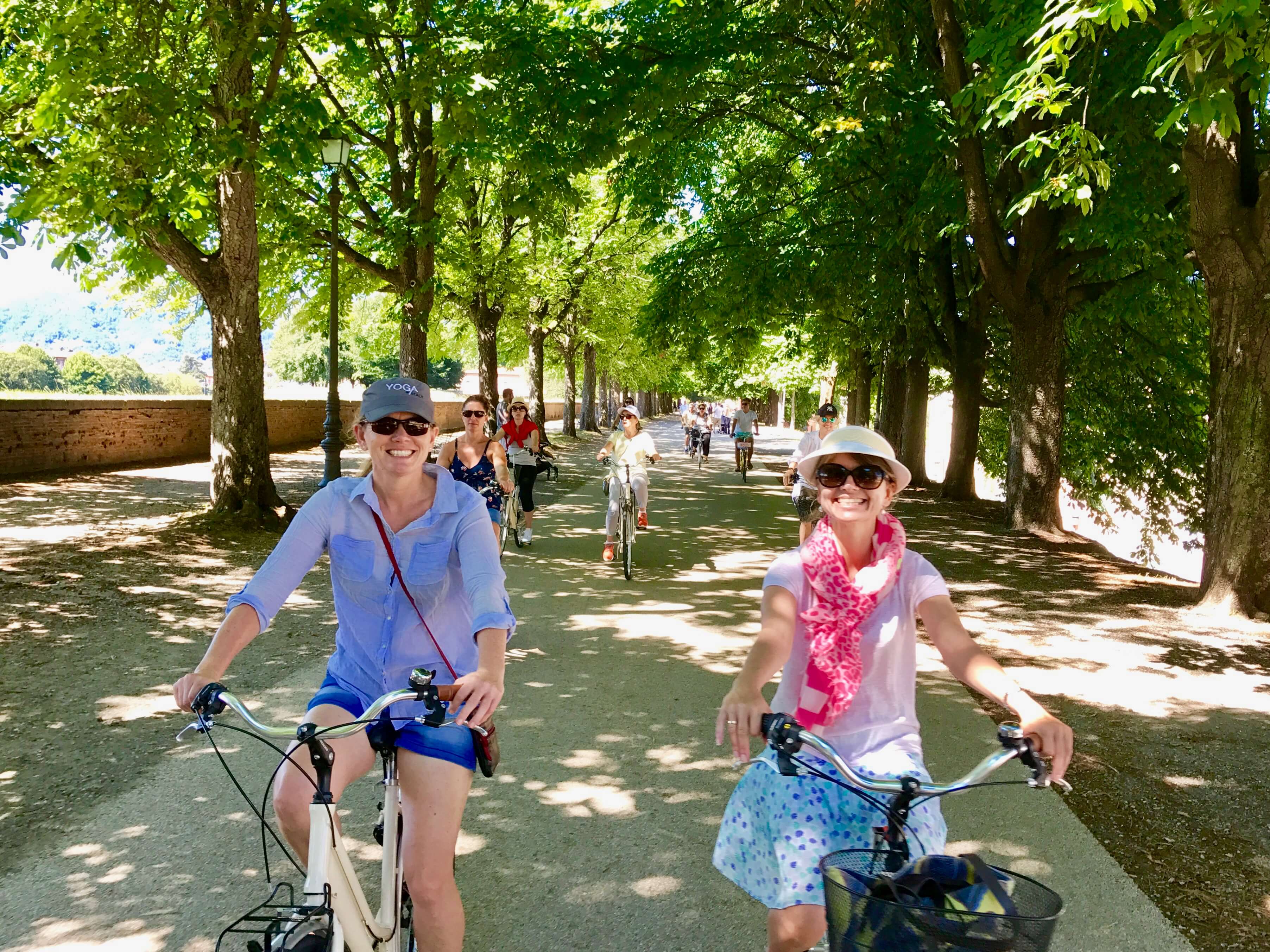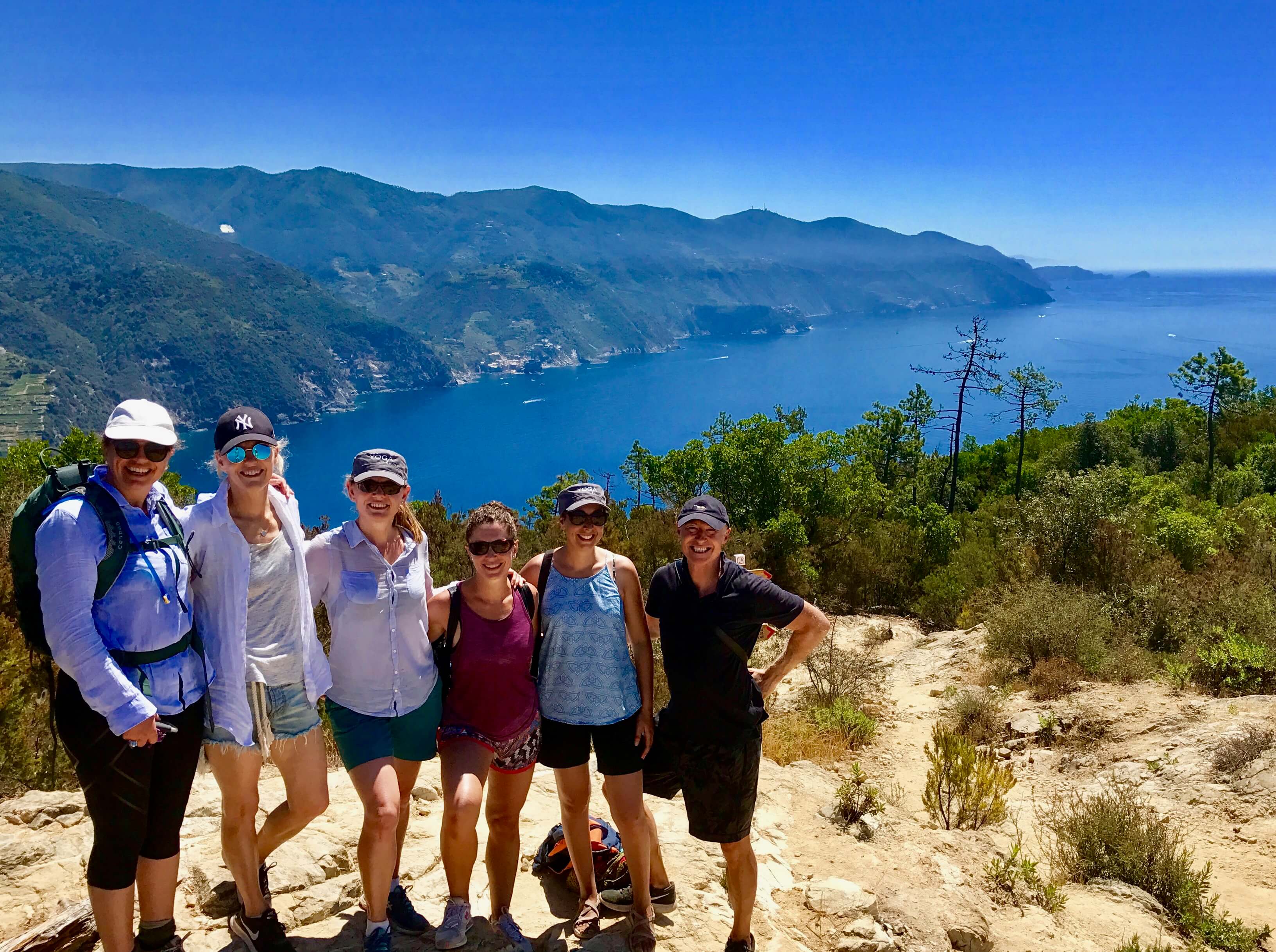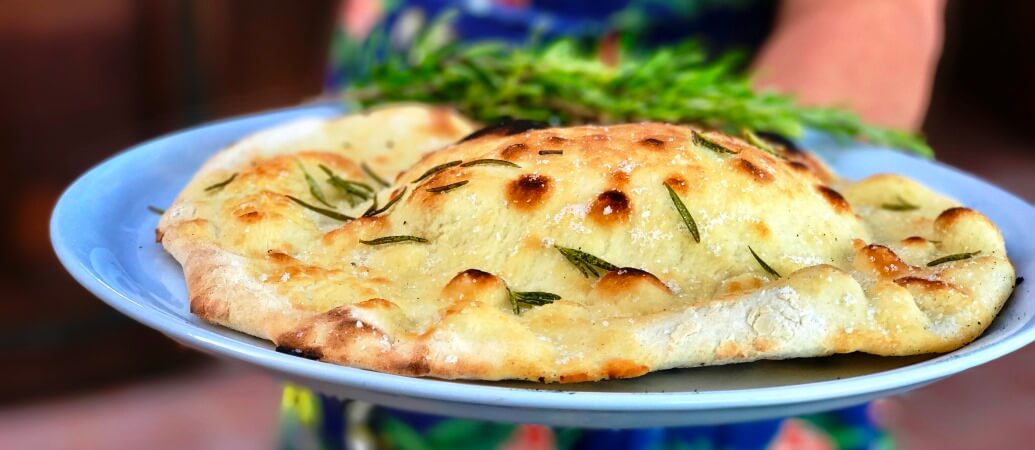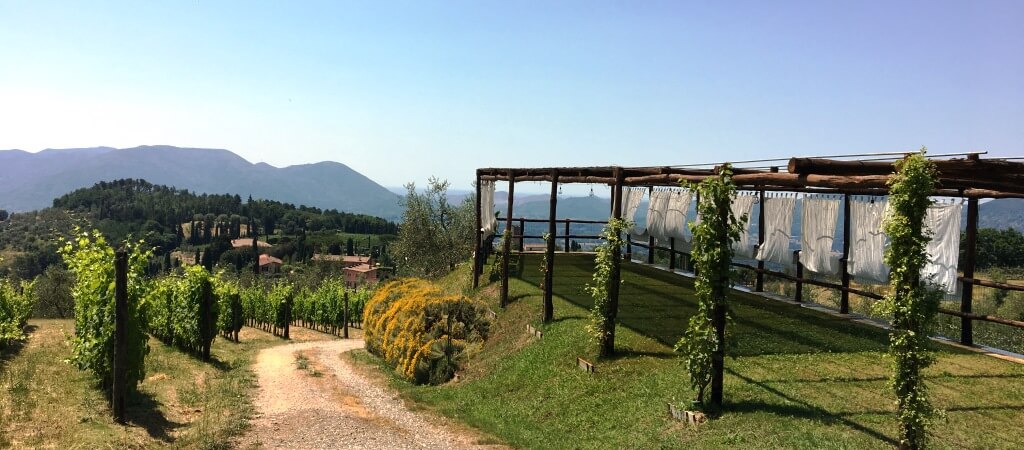 JULY 23 – 30, 2016: Tuscany Yoga Retreat with Primal YogaFlow® Teacher Keri Lincoln
"Italy is a dream that keeps returning for the rest of your life"  ~ Anna Akhmatova
Ask yourself what could be better than waking in the most awe inspiring surroundings, eating nutritious, home made food, walking through the breathtaking Italian scenery or enjoying a calming massage, all mixed in with daily Primal Yoga® Flow classes; an incredible fusion of Yoga and martial arts.Going on a retreat is a wonderful way of deepening your yoga practice.
Primal Yoga® Flow is heading to Italy next Summer and you can enjoy living 'La Dolce Vita' (The Sweet Life) under the wonderfully inspiring Tuscan Sun. Immerse yourself in the heart of Tuscany, spending a week forgetting the stresses of the world and truly unwinding.
Spend your days relaxing by the pool, walking through the breathtaking Italian scenery or enjoying a calming massage,  all mixed in with daily Primal Yoga® Flow classes;  an incredible fusion of Yoga and martial arts.
A Day Trip to the Breathtaking Cinque Terre ~ The Five Villages is also included in your Italian Escape.
Keri Lincoln is a Primal Yoga® Flow and Solomon Yogalates™ teacher in Lancashire, UK.
Keri is passionate about spreading the grace and power of Primal Yoga® Flow – a seamless blend of Yoga and Martial Arts that was designed by Liz Arch to explore the body's full range of motion through flowing transitions and thoughtfully arranged sequences.
Keri has always found Martial Arts aesthetically pleasing – Karate Kid, Bruce Lee, Kung Fu films were always the choice but she had never actually tried Martial Arts.  That was until she stumbled upon a video of Liz Arch practicing Primal Yoga®.
There was an instant attraction; to the movement, the grace, the transitions, the strength and power. It was mesmerising.
From that moment Keri started her Martial Arts Path; she started attending classes at Southport Karate School where she started her training in the inspiring, hard-soft style, Goju-Ryu with Sensei Guy Keen.
As Keri's passion grew for the Martial Arts so did the need to book a flight to LA and train in Primal Yoga® Flow – she qualified in March 2015.
Keri's practice now consists of Primal Yoga® Flow everyday and she enjoys sharing this beautiful and strong style with everyone in her workshops. Her teaching style represents her love for movement and passion for the Martial Arts with creative and fluid sequences. Her workshops and classes offer something for everybody and are suitable for all levels.
Keri is grateful for all the teachers that have guided her and helped her dreams become reality.
Retreat Pricing
Room Type 1 – Twin share Room with Shared Bathroom (4 People Sharing Bathroom) –  £1175  SOLD OUT
Room Type 2 – Twin Share Room with Private Bathroom (2 People Sharing Bathroom) – £1320
Room Type 3 – Double Room with Private Bathroom       (2 People Sharing Bathroom) – £1320   SOLD OUT
Room Type 4 – Single Room with Private Bathroom (Bathroom to Oneself) – £1385 SOLD OUT
All prices listed are per person and assume double occupancy (except for the single room). If you would like to turn a twin or double into a single room so that you can have it to yourself, please add the single supplement of £250 to the base price. Full Balance due by May 1, 2016.
For more information or if you have any questions please email Keri on kerilincolnyoga@gmail.com
What's Included?
7 nights accommodation
Twice daily yoga classes
3 delicious vegetarian meals per day  (excluding one lunch out on Wednesday and one dinner out on a day to be decided)
Fresh detox juice at breakfast
Unlimited fruit, water and herbal teas
Wine (produced at the estate) at dinner
Aperitivo with Prosecco, and pizza baked in wood-fired oven on last night
Use of salt-water swimming pool (without heating)
Guided hike
A Day Trip to the Surreal Cinque Terre
Use of Wi-Fi (in common room only)
Use of laundry facilities
Transfer to/from Lucca (one scheduled pcik-up and drop off only)
Tourist tax
What's Not Included?
Airfares
Travel insurance
Airport transfers
Optional excursions
Optional Massages and Healing Arts Therapies
Transport Options – Getting to and From Il Borghino
The nearest airport to Lucca is Pisa international Airport "Galileo Galileo" – 18 Miles from Lucca
Florence International Airport "Amerigo Vespucci" is 50 Miles from Lucca
If you are flying into Rome, Fiumicino Airport is 162 miles from Lucca.
Regular trains and buses run from both Pisa and Florence airports to Lucca and are very reasonably priced. Trains also run regularly from Rome airport but the trip is much longer and takes around 4.5 hours.
Check-in at Il Borghino is strictly 4pm on the day of arrival.
When booking your flights, we recommend you plan your arrival time in Lucca for around 15:30pm, to coincide with the group transfer to Il Borghino.  There will be one scheduled pick-up only. Please email your arrival details to info@yogainitaly.com as soon as they are available.  If you are unable to make the pick-up,  we can arrange for a taxi to bring you to Il Borghino.
Check-out at Il Borghino is strictly 09:30am on the last day. Please plan your departure flights accordingly.