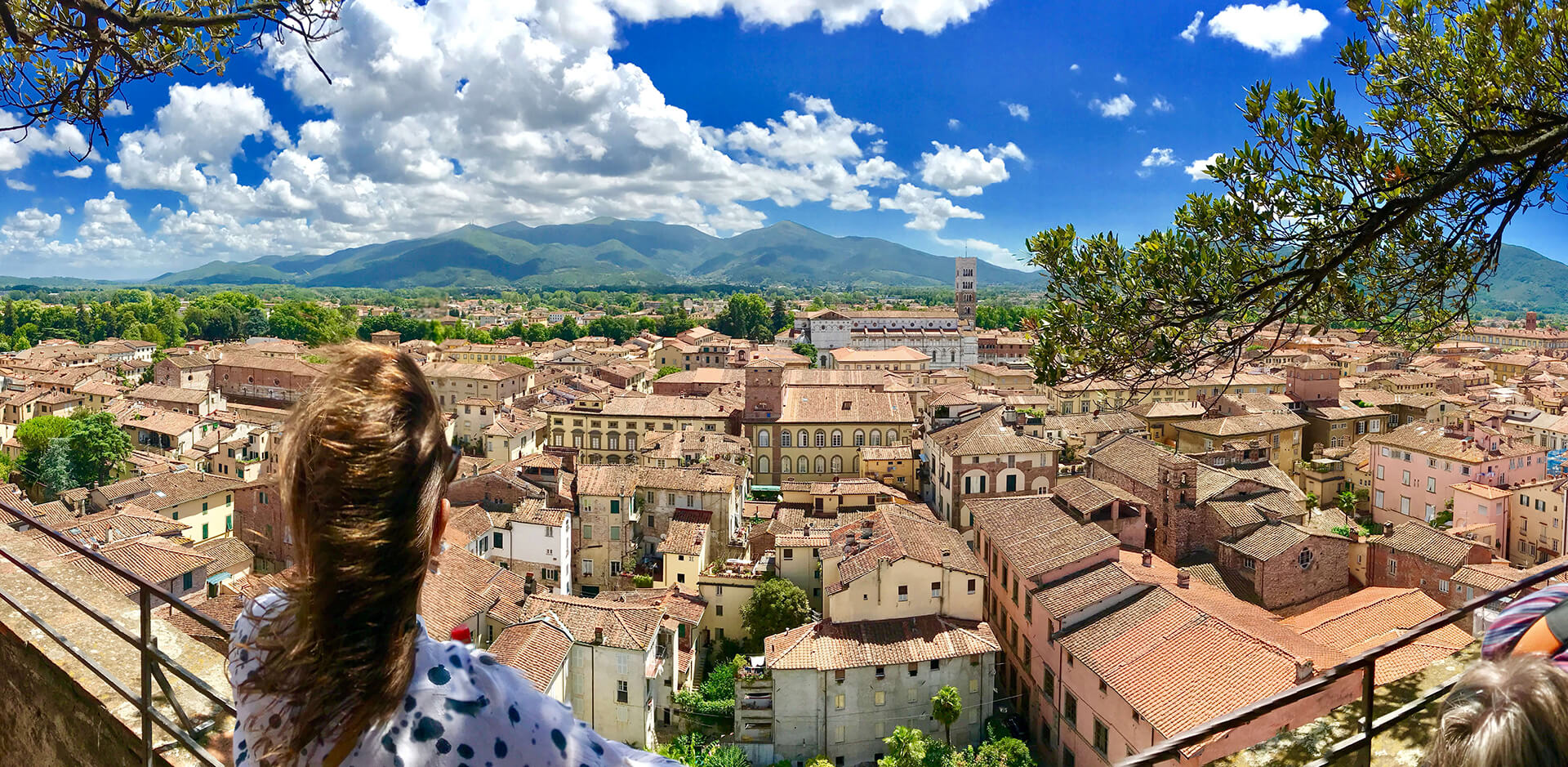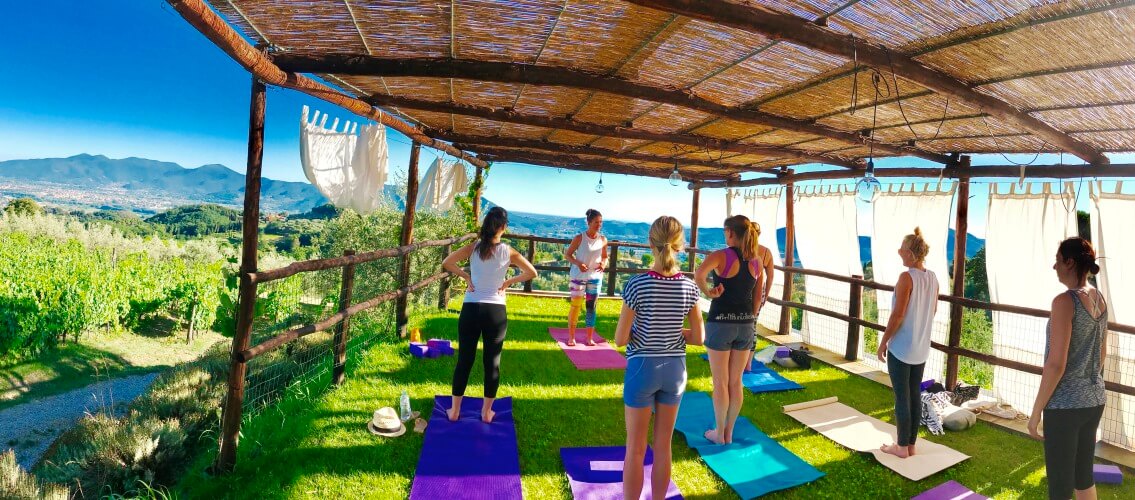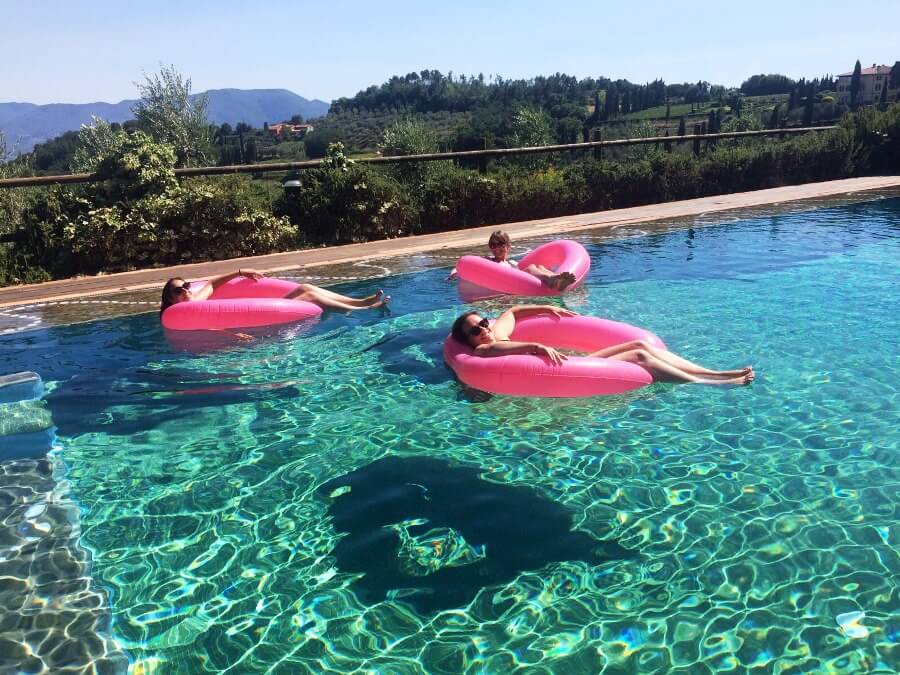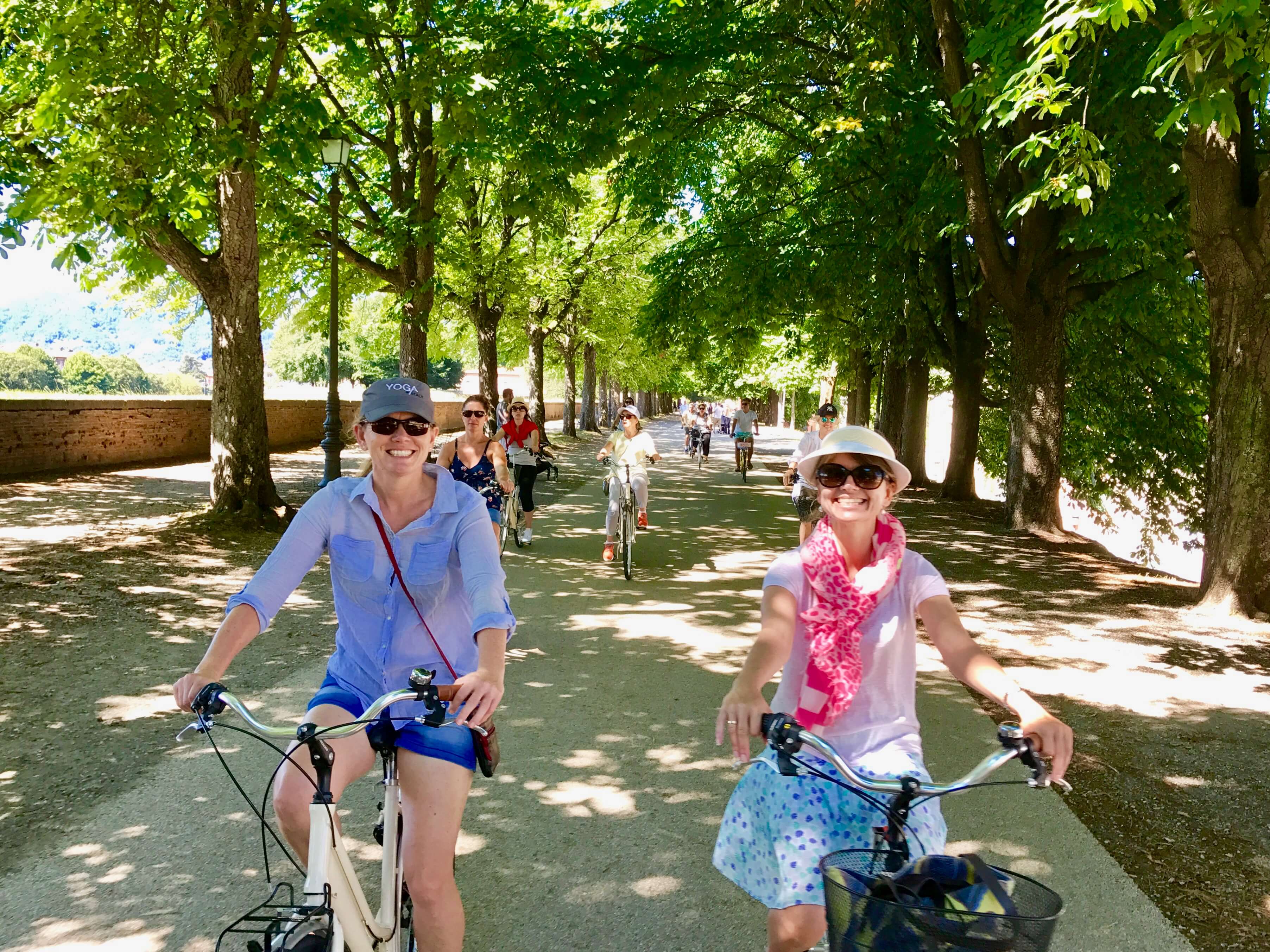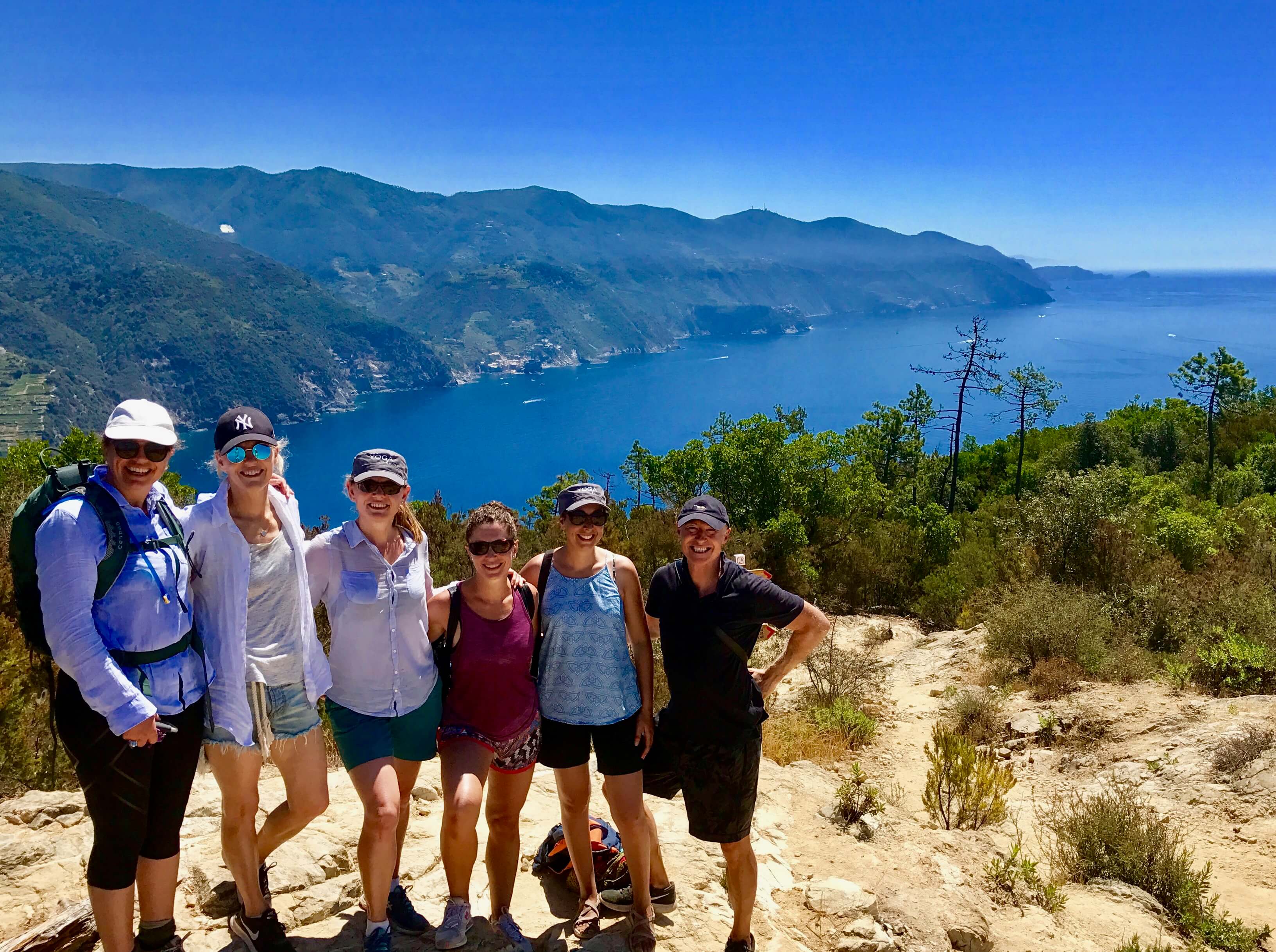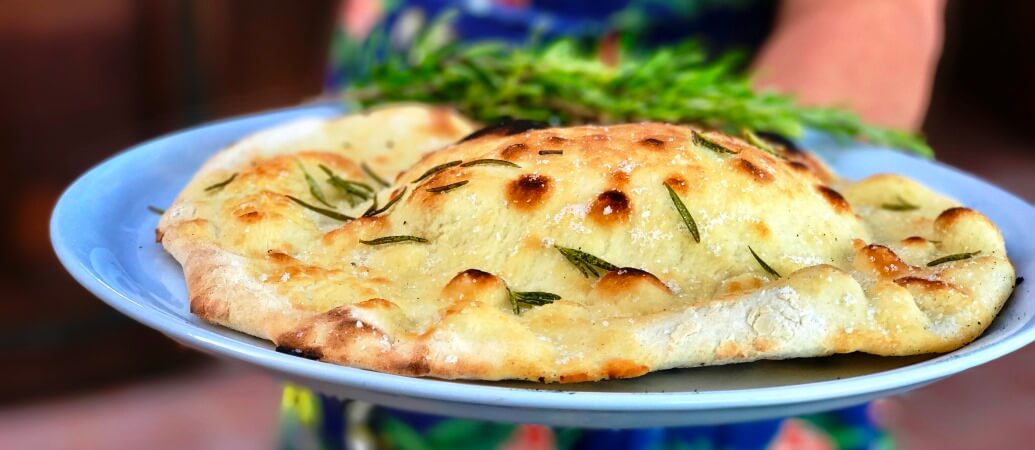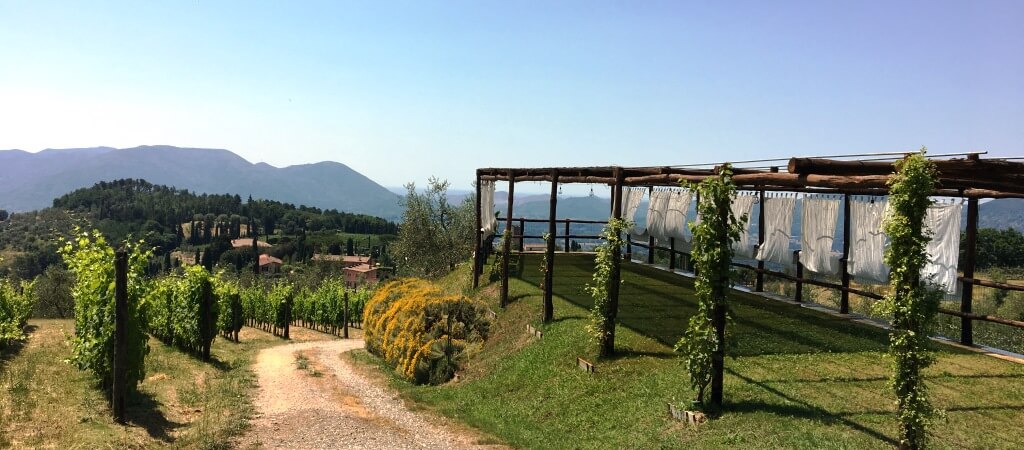 SEP 26 – OCT 3, 2020 |  TUSCANY RETREAT "LA DOLCE VITA" with AUDREY SARQUILLA
"Living RAW: Real. Authentic. Wisdom.™" ~ White Peacock Yoga
Join me on this 7-day retreat in Italy! While we will embrace La Dolce Vita – "the sweet life',  we will also be hiking, biking, wine touring + tasting, lounging, swimming and yoga-ing in the Tuscan Hills of Lucca. September is by far one of the most gorgeous months to visit Italy and utterly soothing for the soul to day dream under the Tuscan sun. Daily swimming in the salt-water pool with views of rolling valleys and vineyards.
Dolce far Niente – "sweetness of doing nothing"
Location
Our retreat home for the week will be Il Borghino – which boasts comfortable lodging in four beautifully-renovated buildings, an outdoor salt-water pool, and delicious meals of farm-to-table vegetarian Tuscan cuisine — complete with local olive oil and wine. We have access to a fully-equipped yoga studio, as well as multiple outdoor spaces should we prefer to practice overlooking the valley below.
The Yoga
At the retreat center there are indoor and outdoor spaces for practicing yoga – each with a unique atmosphere of peace and tranquility for centering the mind and body. The indoor yoga room is located downstairs in the communal area with glass windows looking into the swimming pool.
Constructed with wooden flooring, the yoga room can accommodate up to 18 participants and is fully equipped with Manduka quality yoga mats, blankets, bolsters, belts and blocks.
The retreat is open to students of all levels. Since there are so many things to do on this retreat, it is a great opportunity to bring along friends or family who may not be interested in the daily yoga practices but who would be inspired by the culture of Italy and the chance to unwind, explore, meet new people and join in the excursions and optional activities.
Day trip to Cinque Terre
Included in your retreat is a day trip in breath-taking Cinque Terre region, exploring the five coastal villages embedded in rocky cliffs along one of Italy's most scenic stretches of Liguria. For those who are hikers, it is possible to spend a day walking and climbing between these beautiful villages and enjoy some spectacular scenery along the way. For others, you can still enjoy walking the more gentle trails, spend time swimming, exploring the villages or sampling some of the local delights.
Local Tuscan wine tasting trip
Also included is a scenic walk along the "Strada del Vino" (the wine road) to a local winery for a tour and tasting. The estate makes award winning wines, olive oil, honey and pasta. The scenery is beautiful, overlooking vineyards and olive groves.
Other Optional Activities
In addition to what's included in our retreat, there are also other optional activities available should you wish to venture out and explore the incredible surroundings or stay in and work on your Italian skills and your well-being! For example:
a bike and walking cultural tour of Lucca with a local guide – informative and fun!
Puccini Opera in Lucca; for the opera lovers, this is a 1 hour taste of Puccini in stunning surroundings
Visit to a thermal spa; bathe in healing waters, enjoy Turkish steam rooms and sauna. Leave feeling completely relaxed
Cooking class – learn from the best with Maria Angela, the most wonderful local cook who dishes up all our meals during the retreat
An Italian language lesson
Explore Lucca on your own – taxis can be arranged for minimal charge so you can experience Lucca when you wish
Massages and spa treatments; you are most definitely in for a treat with a really incredible local therapist who will be on hand throughout the retreat to offer various treatments.
About Audrey Sarquilla
Encouraging students to infuse their yoga practices with the relevance of everyday life, Audrey takes her 20 years of teaching body movement to her eclectic flow classes that are intelligently sequenced, alignment-filled and heart-opening to inspire "a-ha's" of the body, mind, and spirit. She believes yoga cultivates compassionate, deep self-inquiry and the ability to look at life through a different lens—human connection through love.
Audrey is the founder of White Peacock Yoga School she founded and created her own yoga studio in Encinitas, California, where her heart and home will always reside even during all of her travels and living abroad
More details about Audrey at www.whitepeacockyoga.com
What's Included?
2 Daily Yoga Practices + Meditation with Audrey and Chris
7 nights' accommodation at villa, linens and towels
3 delicious vegetarian meals daily, except for one lunch out on Wednesday and one dinner out on a day to be decided. On these days, guests are free to explore on their own, choosing optional excursions or a night out in Lucca.
Fresh detox fruit / vegetable juice at breakfast
Local wine at dinner (1/2 bottle per person, per night)
Unlimited fruit, water, and herbal tea throughout the day.
Transfer from/to Lucca to/from the retreat centre on the day of arrival and departure (one scheduled pick-up and drop-off only). transfers outside of the scheduled pick-up and drop off are not included.
Daily yoga practice and use of yoga room, yoga mats, blocks, blankets, belts, and bolsters, plus additional yoga mats for use outdoors
Use of the outdoor salt-water pool and common areas
Use of the steam room / sauna (first session free, thereafter $86 per session)
Pool Towels, Hair dryers  and use of laundry facilities
Free Wi-fi
Tourist tax
What's Not Included?
Airfare from/to your home city
Travel insurance
Ground transportation outside the scheduled pick-up on arrival day and drop-off on departure day *
One lunch, one dinner, and any other additional meals
Optional activities other than those specified as included in the retreat price
Other travel-related expenses
* Transfers outside the scheduled pick-up or drop-off can be arranged for an additional fee
Retreat Prices, per person
Room Type 1 – $2,500

(USD)
Shared bedroom (2 people per room) with two single beds and shared hallway bathroom
Room Type 2 – $2,800

 (USD)
Shared bedroom (2 people per room) with two single bedss and private bathroom.  Note that some bathrooms are ensuite and others are just outside the room.
Room Type 3 – $2,800

 (USD)
Shared bedroom (2 people per room) with double bed and private bathroom.  Note that some bathrooms are ensuite and others are just outside the room.
Room Type 4 – $3,800

 (USD)
Single bedroom (1 person per room) with double bed and private bathroom.  Note these single rooms are quite small and can have a maximum of one person.
Terms and Conditions
All payments are non-refundable. All prices listed are per person and assume double occupancy (except for the single room). For more information, click on the button "Reserve Your Place" .
Transport Options – Getting to and From Il Borghino
The nearest airport to Lucca is Pisa international Airport "Galileo Galileo" – 18 Miles from Lucca
Florence International Airport "Amerigo Vespucci" is 50 Miles from Lucca
If you are flying into Rome, Fiumicino Airport is 162 miles from Lucca.
Regular trains and buses run from both Pisa and Florence airports to Lucca and are very reasonably priced. Trains also run regularly from Rome airport but the trip is much longer and takes around 4.5 hours.
Check-in and Check-out
Check-in at Il Borghino is strictly 4pm on the day of arrival.
When booking your flights, we recommend you plan your arrival time in Lucca for around 15:30pm, to coincide with the group transfer to Il Borghino at 3:45pm.  There will be one scheduled pick-up only. Please email your arrival details to hello@yogainitaly.com as soon as they are available.  If you are unable to make the pick-up,  we can arrange for a taxi to bring you to Il Borghino.
Check-out at Il Borghino is strictly 09:30am on the last day. Please plan your departure flights accordingly.