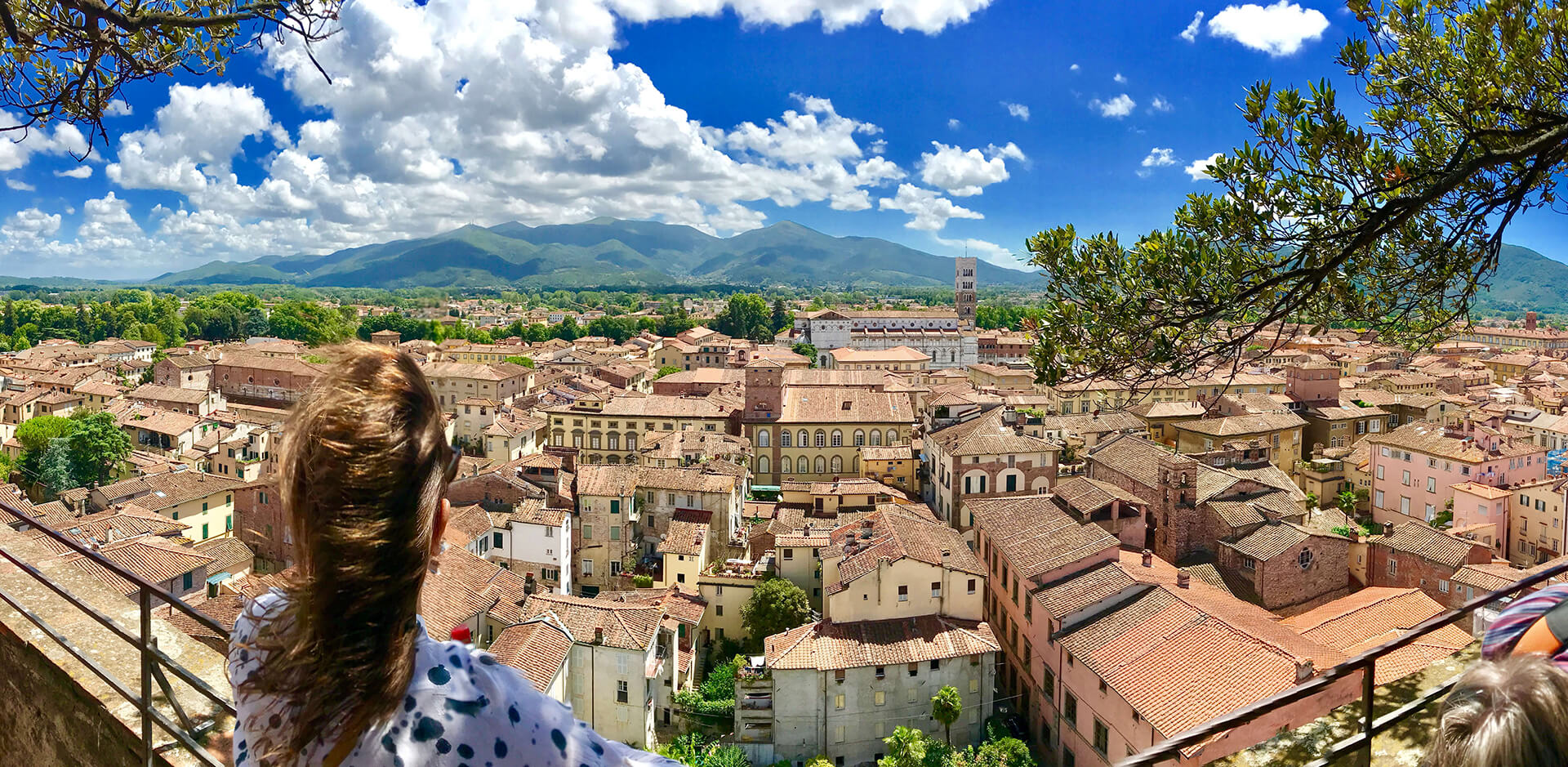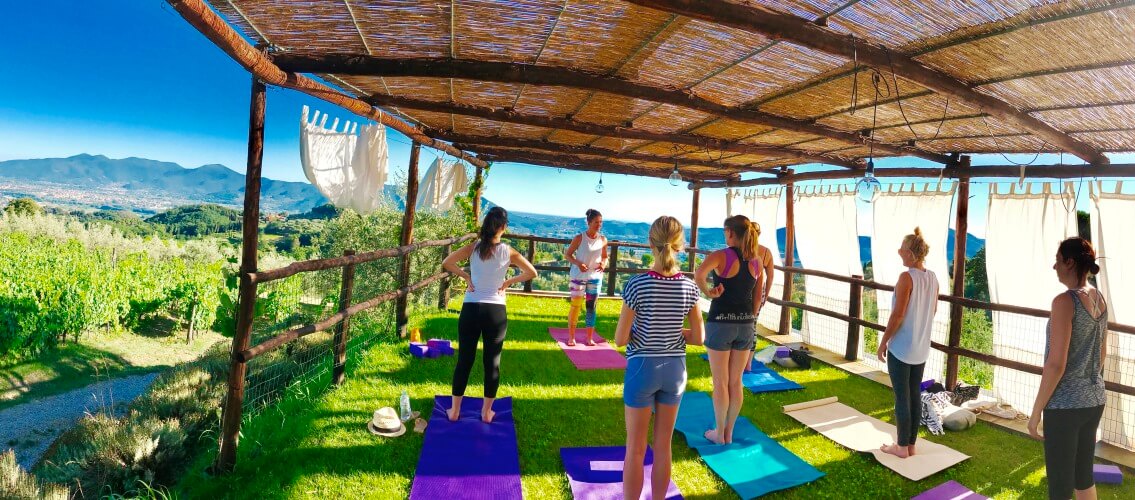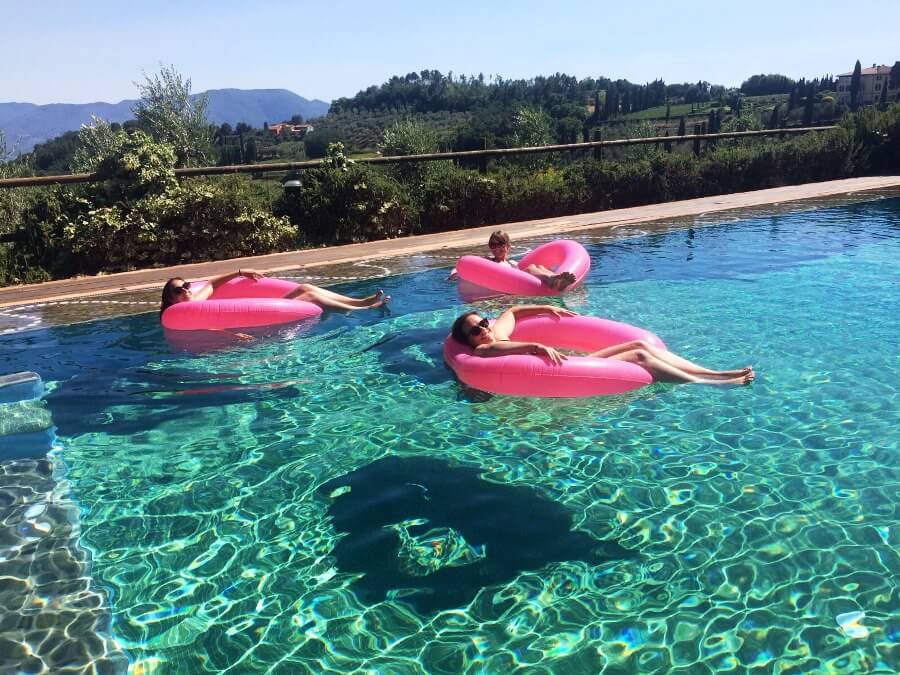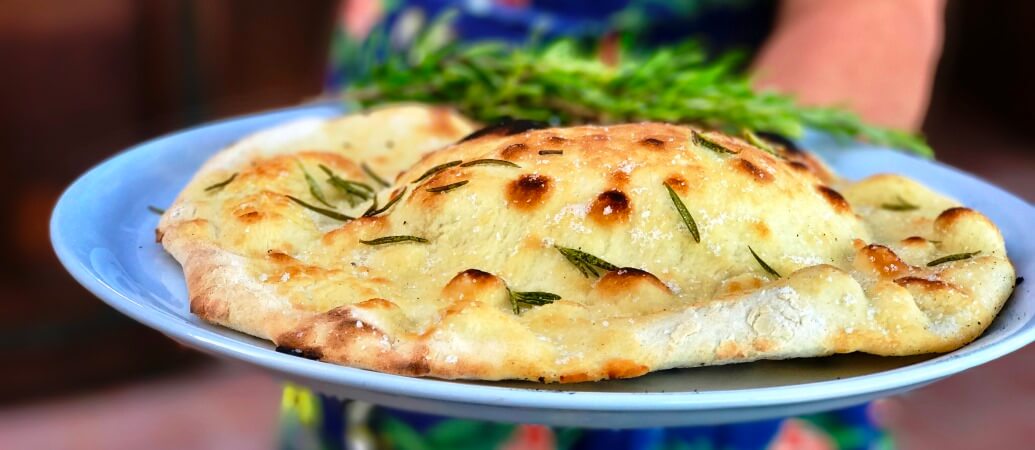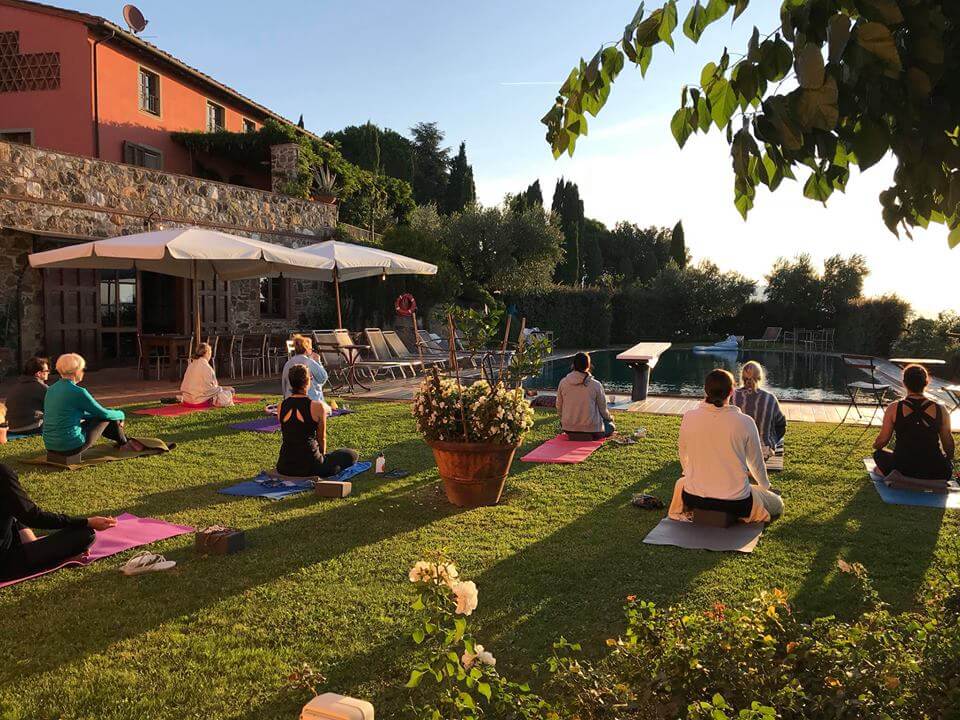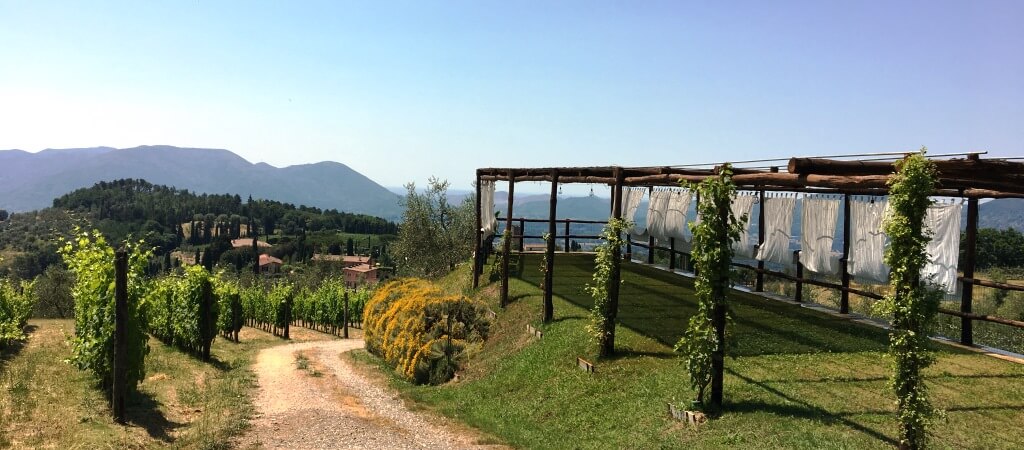 Optional Excursions + Activities – La Dolce Vita!
La Dolce Vita means "the sweet life" and we hope to introduce you to this when you join one of our retreats or holidays. We offer a carefully selected choice of optional activities and excursions, designed to give you a taste of the local culture, without it feeling like an organised tour! Using our local knowledge, we collaborate with the best local operators to offer private full day and half day outings to fabulous destinations. Here's a sampling of what you can do on one of our retreats in Tuscany: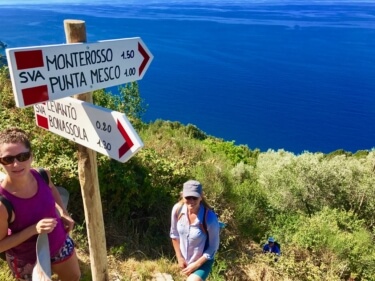 Cinque Terre Day Trip
Visit the breath-taking Cinque Terre region consisting of 5 coastal villages embedded in rocky cliffs along one of Italy's most scenic stretches of Liguria. For keen hikers, its possible to spend a day walking between the villages, enjoying some spectacular scenery along the way. For others, you can still enjoy walking some of the more gentle trails, spend time swimming, exploring the villages or sampling some of the freshest seafood in Italy! Our drivers will drop you off & pick you up again in the evening. To make the most of your time in this beautiful area, we usually skip yoga in the morning, have breakfast at 6:30am and be on the road by 7:00am.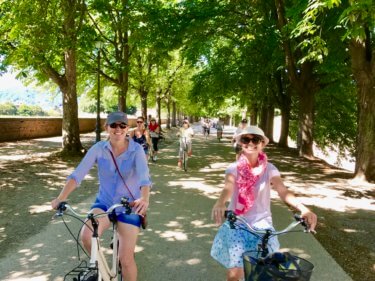 Guided Bike & Walking Tour of Lucca
Join a guided bike and walking tour of Lucca to discover its fascinating medieval walls, ancient architecture and elegant palazzos. The tour lasts around 3 hours starting with a gentle cycle around the ancient walls of Lucca pointing out places of interest followed by a tour on foot through the medieval streets. The tour is just about the right length of time to learn something about the history of Lucca, see some of its works of art, sample some of the best gelato in the world or stop at one of the local cafés to enjoy a macchiato!
Authentic Tuscan Cooking Class
Enjoy a cooking lesson with our wonderful local cook! Roll up your sleeves and get ready to learn the secrets of regional Tuscan cuisine passed down from generation to generation. You and your fellow retreat guests will get to taste the results of your morning's effort and you will be amazed at how something so simple can be so delicious!
Thermal Spa
Indulge in a thermal spa journey to relax, unwind + melt away any tension. Discovered in ancient roman times, the therapeutic properties of the hot springs offer health benefits such as better circulation, treatment of mild skin conditions, improvement in the body's detoxification process + a boost to your immunity system! Best suited to the cooler months, our thermal spa excursion departs after breakfast & returns in time for a late lunch.
Golf Day
If you fancy a day of golf in one of the finest golf courses in Tuscany, our local golf enthusiast Federico will be your charming guide for the day. Not only will he challenge you to a decent game of golf (he's got a pretty good handicap!), Federico is also a qualified tourist guide for the province of Lucca and he can tell you anything & everything there is to know about the history, art, archaeology, food and gastronomia .. and of course, golf! These are his great passions in life and you will be totally captured by his stories and enthusiasm.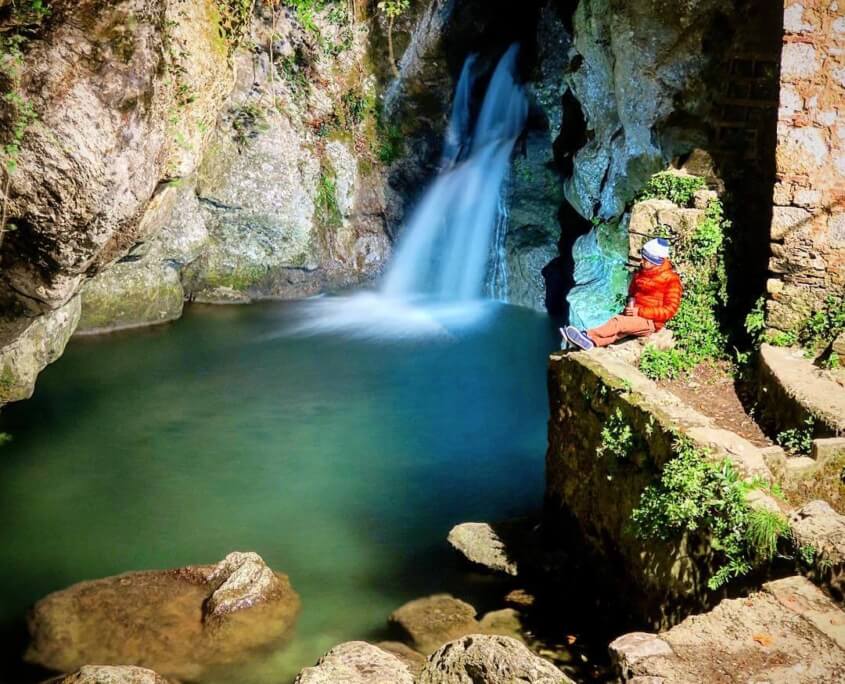 Guided Hike – Waterfalls walk  in undiscovered Tuscany
Described as one of the top 5 best natural swimming locations in Italy by The Guardian, this guided hike will take you in between the Apuan Alps and the coast to Candalla. Here we will walk amongst ruins and fig-scented woodlands and discover the Lombricese stream which runs over waterfalls and natural pools. Although the trails are not too difficult, this hike requires good levels of fitness as there are a couple of steep points along the way as well as off-road paths with uneven surfaces. The elevation gain is +350 meters and the total distance is 7km.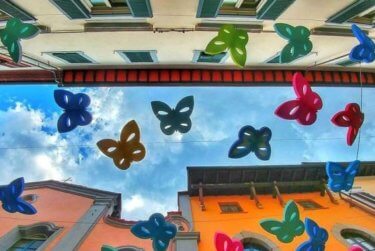 Pietrasanta Artist Village
Visit the lively, picturesque artist's village of Pietrasanta, a thriving art centre full of galleries, shops & colourful restaurants spilling onto the pavements. Best known for its marble & bronze artistic works, Pietrasanta often hosts international art exhibitions in the local Piazza's where you can sit over aperitivo and watch the buzz unfold. The best time to visit is in the early evening and staying until late. Our drivers will drop you off and bring you home by around 11:30pm.