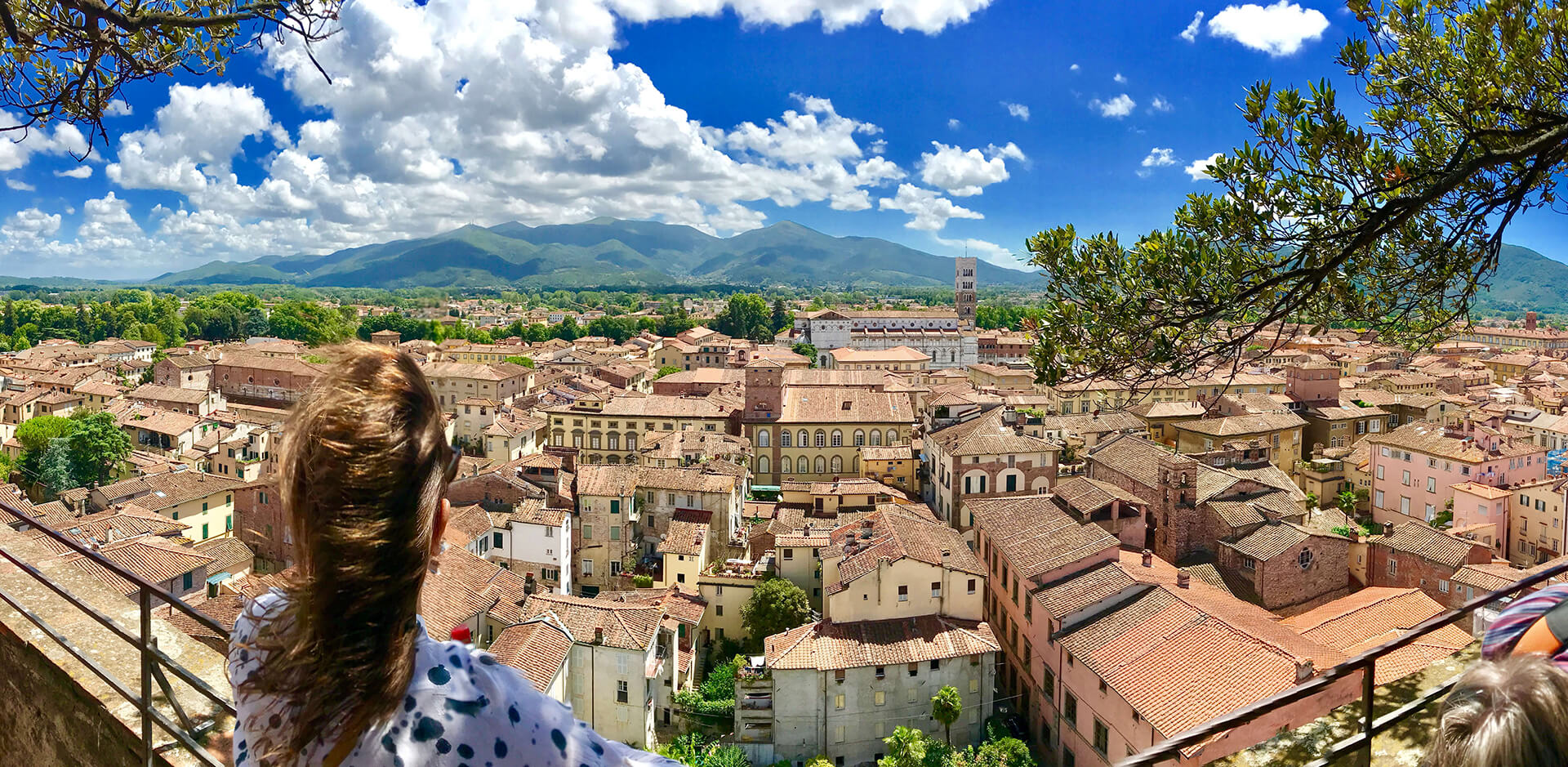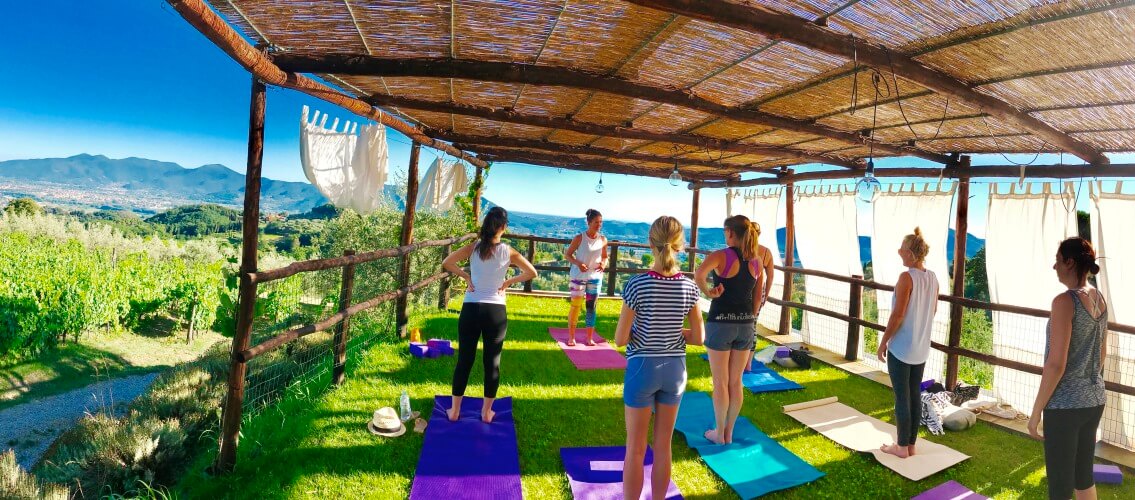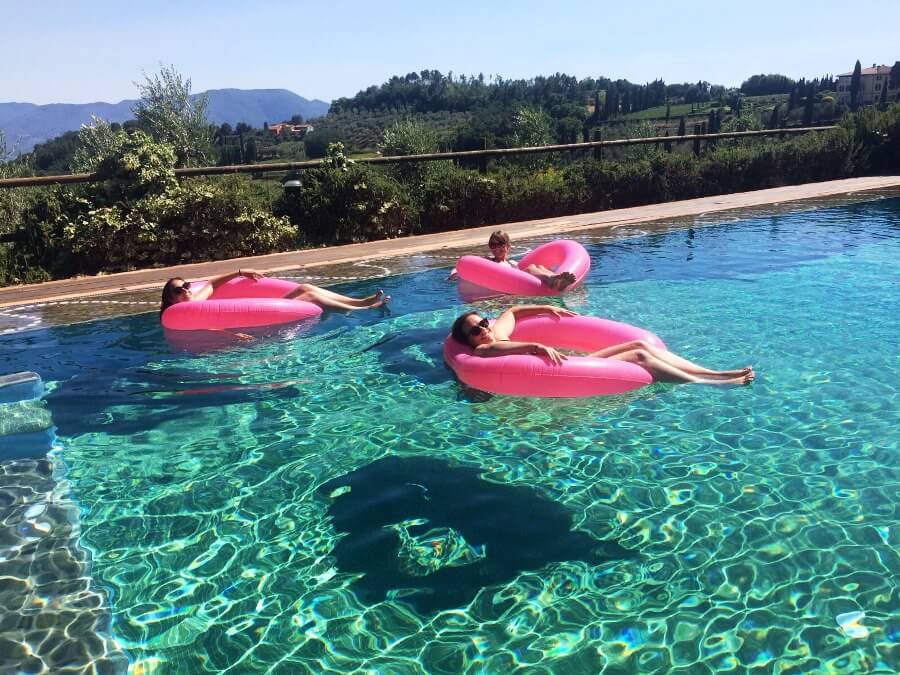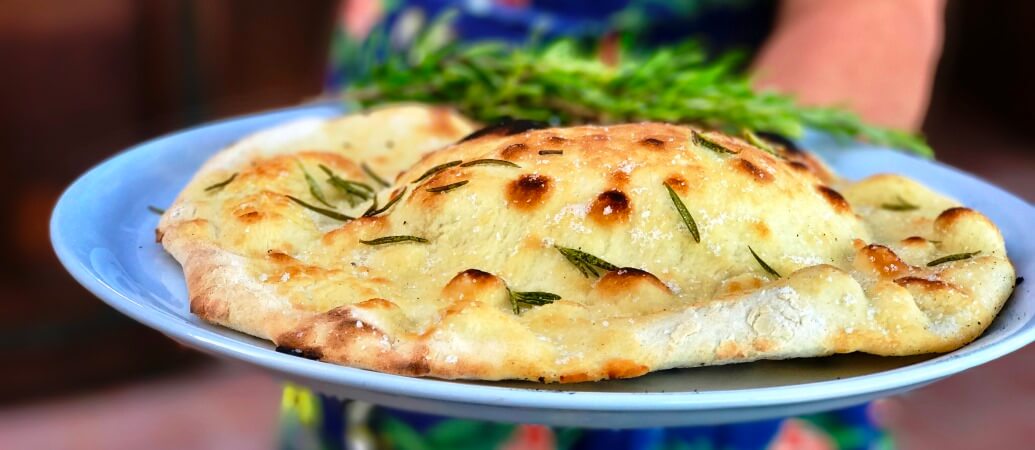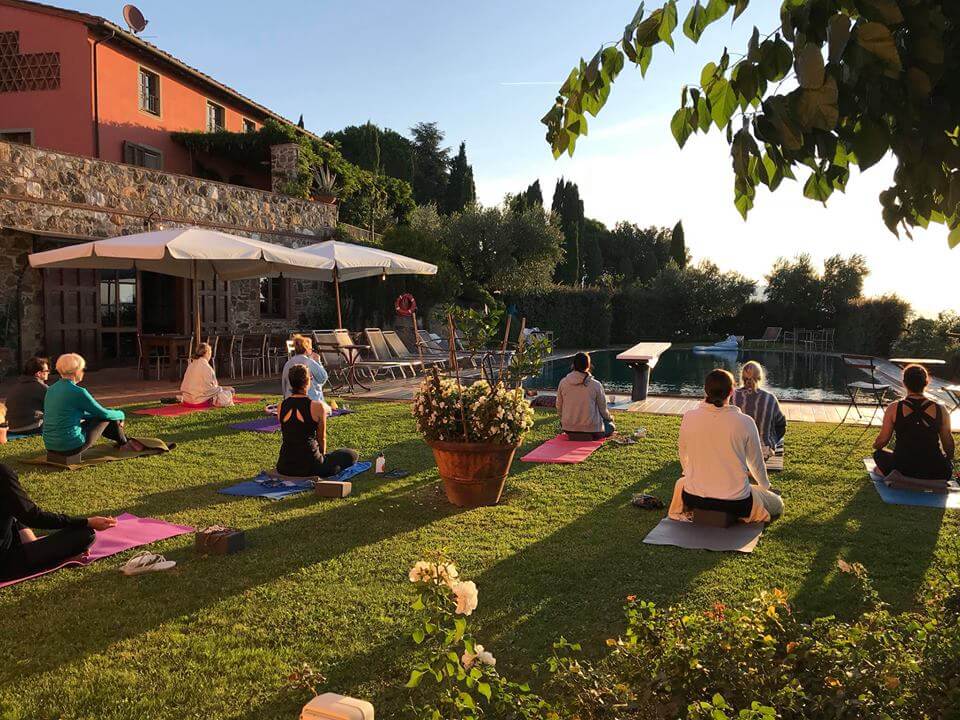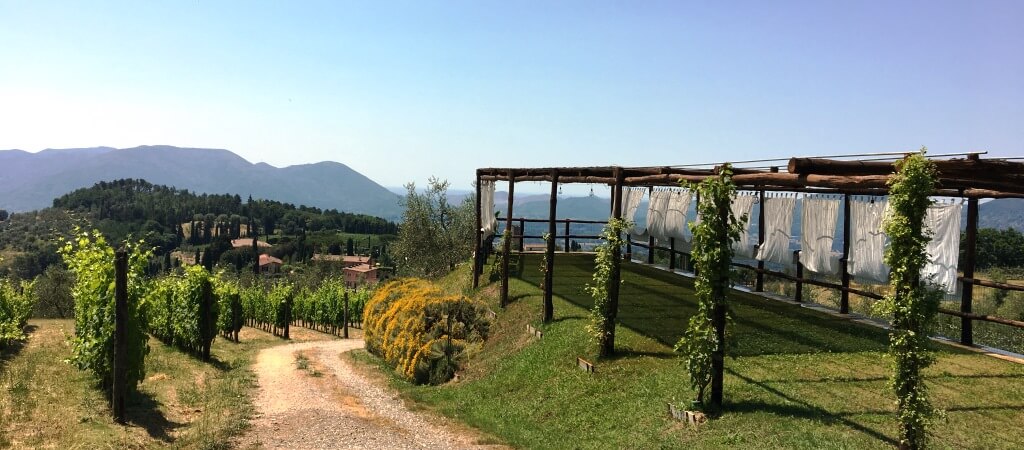 Yoga Retreat Centres
Yoga in Italy provides boutique retreat centres in beautiful locations throughout Tuscany. Handpicked for their secluded locations, exquisite gardens, simple, yet stylish interiors and of course, for their wonderful Italian authenticity, all of our centres offer quality yoga facilities and equipment, delicious vegetarian meals, swimming pool, optional excursions and activities, retreat concierge service and in-house massages and holistic treatments.
Our retreat centres are available for group hire by yoga teachers and retreat leaders interested in planning a retreat or a relaxing break with like-minded friends in beautiful, natural surroundings. With our experience in organizing and hosting retreats and our genuine love of all things yoga, nature and the outdoors, we are able to partner with a range retreat organizers to create bespoke packages that are unique, inspiring, relaxed or as active as desired.
If you are a retreat leader and would like more information about our retreat centre packages, availability and pricing, please complete our enquiry form.
VILLA TRAMONTE RETREAT CENTRE
Sleeps a maximum of 20 people plus 2 teachers (22 people in total).
11 bedrooms + 10 bathrooms
Villa – 5 x twin rooms (2 single beds) with private bathroom
Villa – 1 x twin rooms (double bed) with private bathroom
Villa – 1 x triple room (3 single beds) with private bathroom
Villa – 1 x single room with single bed + private bathroom.
Extra House – 3 x twin rooms that share 2 hallway bathrooms
Beautiful indoor yoga room
Manduka quality yoga mats and props
Swimming Pool
Indoor + Alfresco dining
Outdoor Terraces
In-house Massage Facilities
WIFI
Washing Facilities