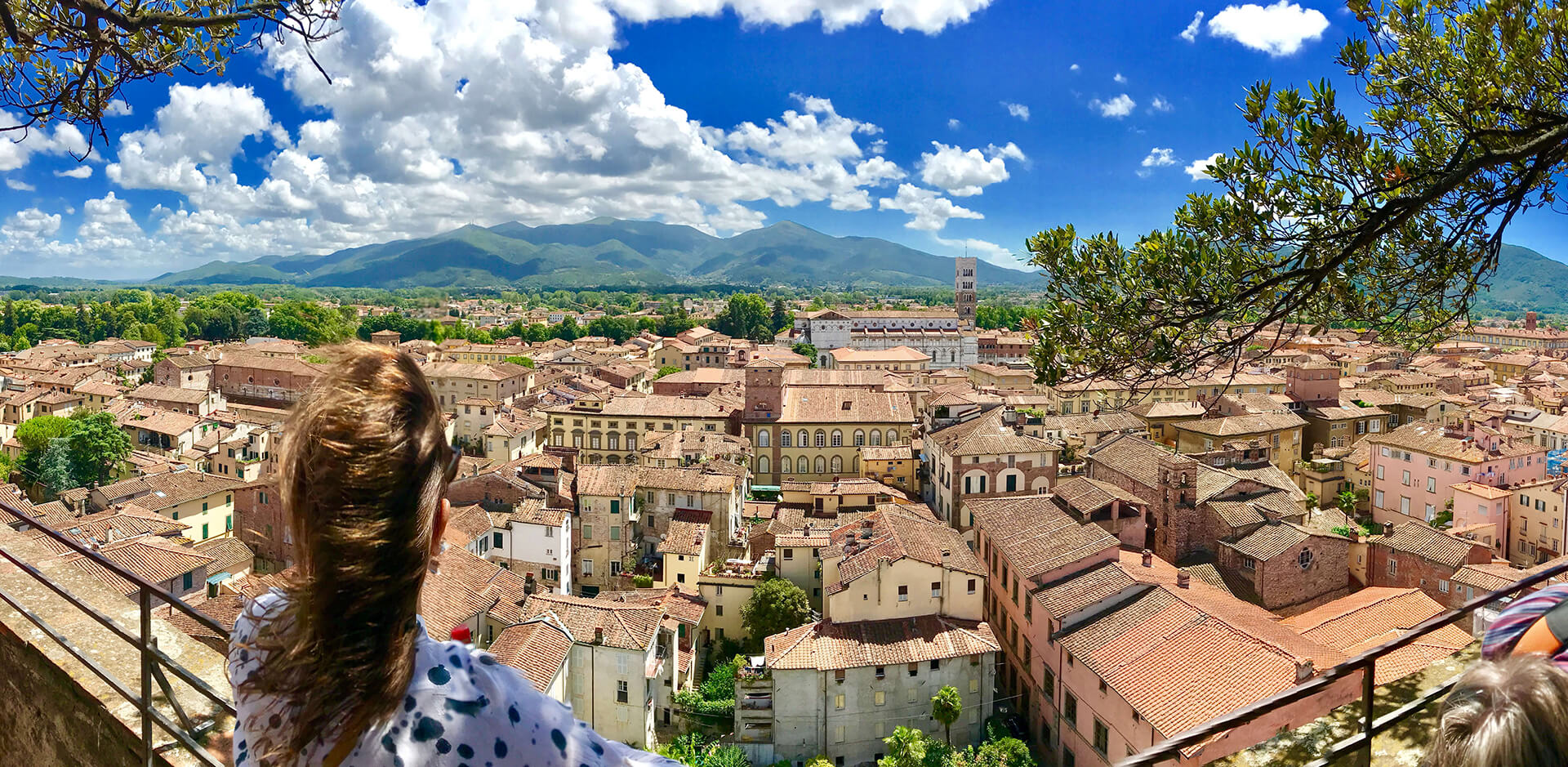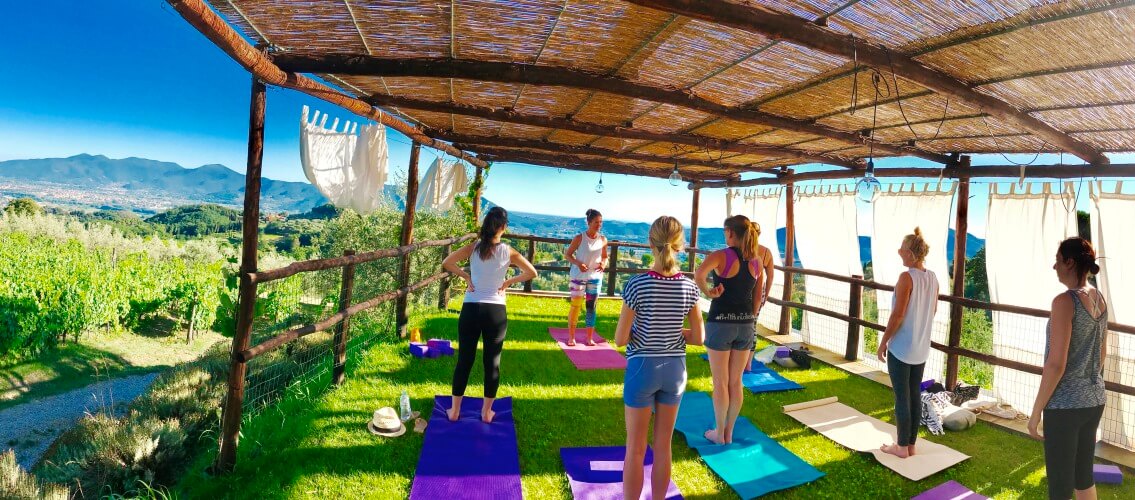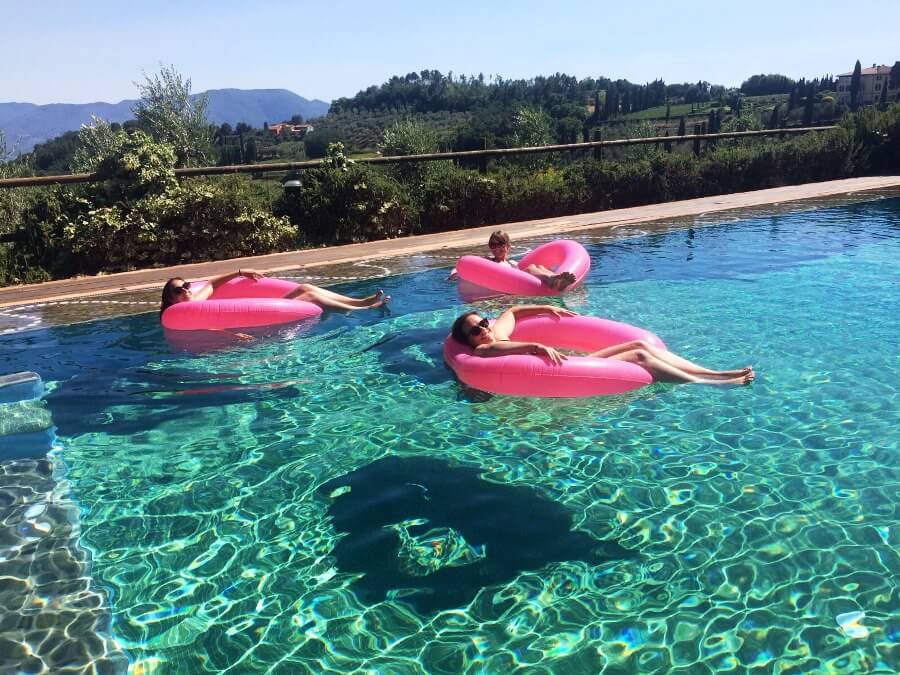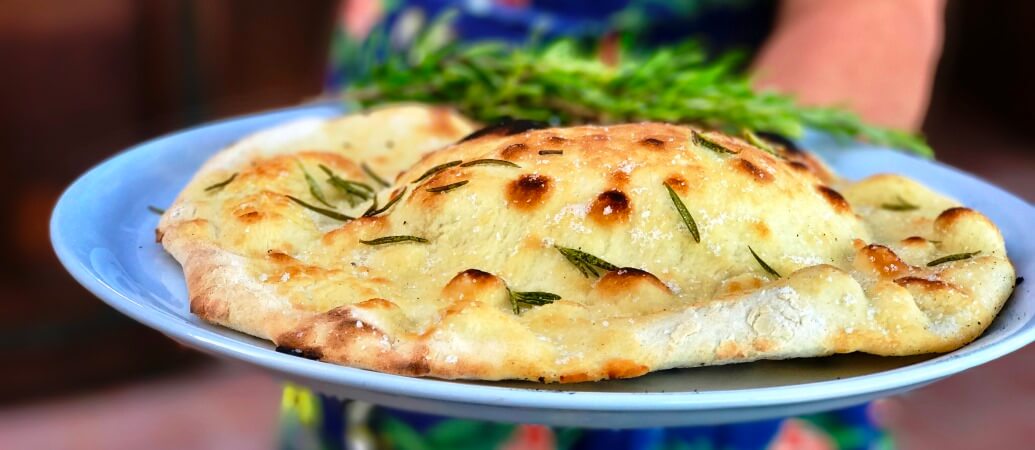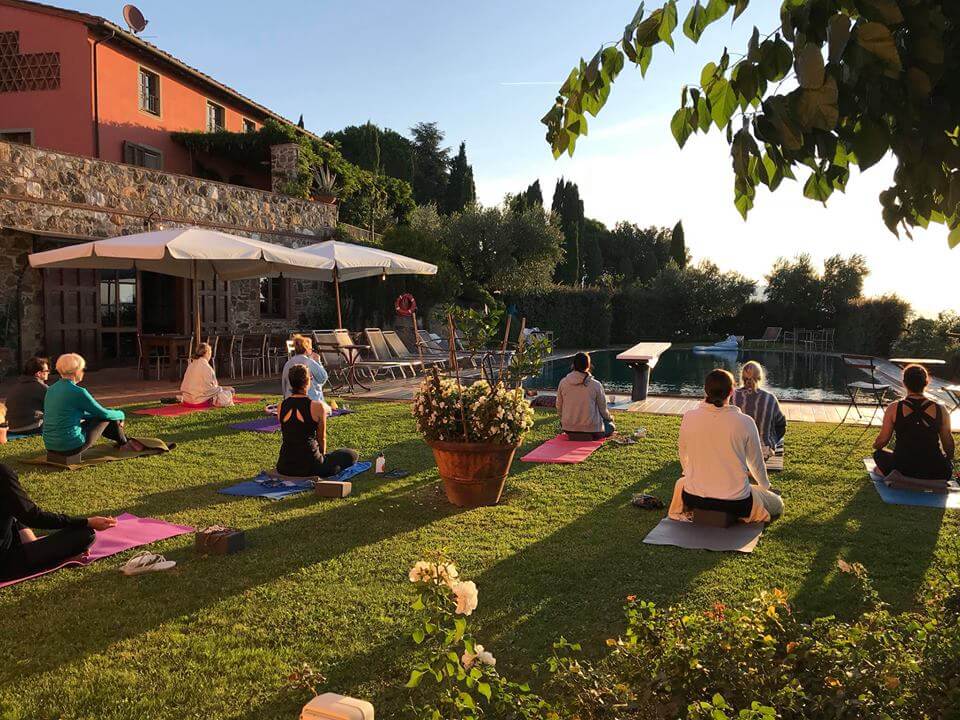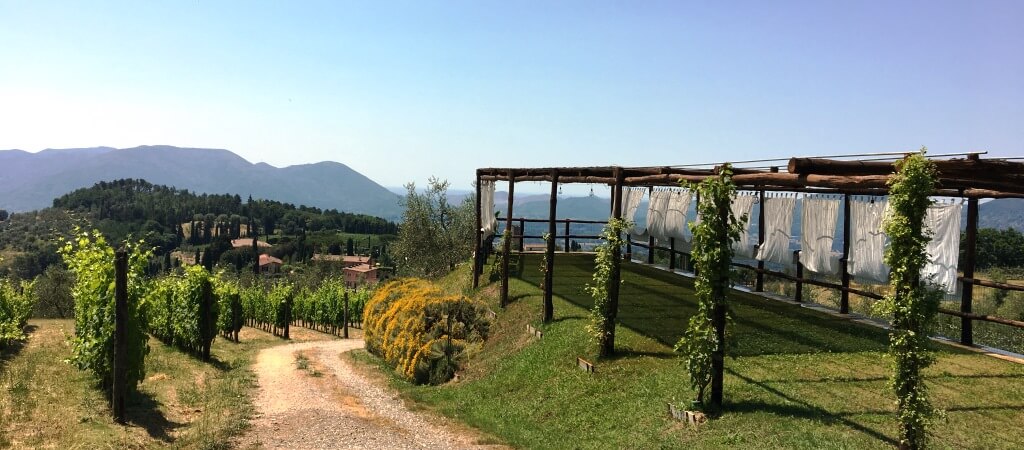 YOGA RETREAT CENTRE – IL BORGHINO
Literally meaning "small village", Il Borghino offers a secluded retreat centre setting in a hill top position with magnificent views overlooking forests, vineyards, olive groves and mountains in the distance. With 11 bedrooms and 10 bathrooms, our retreat centre is ideal for larger groups. Designed to maintain the original character of the village while still being both comfortable and modern, Il Borghino has been meticulously restored with energy efficiency and a concern for the environment in mind, using natural materials such as wood, marble and terracotta. The centre is ideally located 15 minutes from Lucca, 35 minutes from Pisa, 1.5 hrs from Florence and 1.5 hrs from the breathtaking Cinque Terre region, making it the perfect base to explore Tuscany and Liguria.
If you are a retreat leader and would like more information about our retreat centre packages, availability and pricing, please complete our enquiry form.
ACCOMMODATION
Il Borghino comprises three separate houses and can accommodate up to 18 retreat participants (including teachers). With 11 bedrooms and 10 bathrooms, we can accommodate both small and larger retreat groups. There are two single rooms with private bathrooms, two single rooms sharing a hallway bathroom, five twin rooms with 2 single beds and private bathroom and two twin rooms with a queen bed and private bathroom.  Some of the bathrooms are ensuite while others are located just outside the bedroom.
The rooms are large, simple and furnished tastefully in local Tuscan style, each with fabulous views from every window. Each house is fully self-contained and offers every facility to meet the needs and privacy of both yoga teachers and retreat guests. Tea and coffee making facilities are also available in each house for use by retreat guests outside meal times.
The large communal area, "L'Olivo ", is the hub of the retreat centre – a place for retreat guests to gather during the day, enjoy meals together, share experiences and of course, practice daily yoga. There is also a wood-fried pizza oven which we make use of during the retreat, and a gorgeous outdoor terrace with panoramic views for al fresco dining.
YOGA & MEDITATION FACILITIES
There are several indoor and outdoor spaces for practicing yoga – each with a unique atmosphere of peace and tranquillity for centering the mind and body. The indoor yoga room is located downstairs in the communal area with glass windows looking into the swimming pool. Constructed with wooden flooring, the yoga room can accommodate up to 18 participants plus 2 teacher(s) and is fully equipped with yoga mats, blankets, bolsters, belts and blocks.
There is also an outdoor yoga deck located 5 minutes walk away in the property behind Il Borghino and several grassed terraces with views overlooking the hills and olive groves. These can be used in the warmer months for sunrise & sunset sessions, where one can fully savour the serenity of the Tuscan countryside.
MEALS
Our retreat menu is vegetarian and we have a wonderful local cook who prepares deliciously fresh dishes based on what is in season and the region's specialties.We source our food from local producers and wherever possible, we use organic grains, fruit and vegetables. We also make our own fresh fruit and vegetable juices and cleansing herbal teas using fresh herbs from the garden.
As we are in Tuscany, we do indulge in local cheeses, pasta, breads, wines and other delights, so although our menu is not a strict cleanse, we do offer plenty of healthy choices with nuts, seeds, legumes, plenty of vegetables and salads, rice, amaranth, quinoa, buckwheat, fresh fruit and yogurt.
Organic wine, olive oil and honey is produced in the surrounding agricultural area near Il Borghino and is served during our retreats. Upon request, we can cater for gluten free and other special dietary requirements.
OPTIONAL IN-HOUSE MASSAGE + HEALING ART THERAPIES
Massages and holistic treatments are available in-house during your retreat to help participants relax, unwind, release tensions and improve well-being. We have a team of experienced therapists and treatments can be booked upon arrival.
SWIMMING POOL AND STEAM ROOM / SAUNA
There is a salt-water swimming pool that retreat guests can relax in whilst soaking up the views and a  Sauna/Steam Room to help cleanse and detoxify during the week.
INTERNET ACCESS & MOBILE PHONE RECEPTION
WIFI Internet access is available. There is no landline at Il Borghino and although mobile phone reception is generally good, we are in the countryside and sometimes, reception can be intermittent. Whilst we recognize the need to stay in contact with friends and loved ones during your retreat, we try to encourage guests to leave their virtual world behind.
WASHING FACILITIES
Washing facilities are available in each house for use by retreat guests.
CHECK-IN AND CHECK-OUT TIMES
Our retreats run for one week from Saturday to Saturday. Check-in is strictly 4 pm on the day of arrival and checkout is strictly 9:30 am on the day of departure. As we often have new retreats starting the same day as one finishes, we ask you to ensure your retreat guests observe these times.
HOW TO GET TO IL BORGHINO