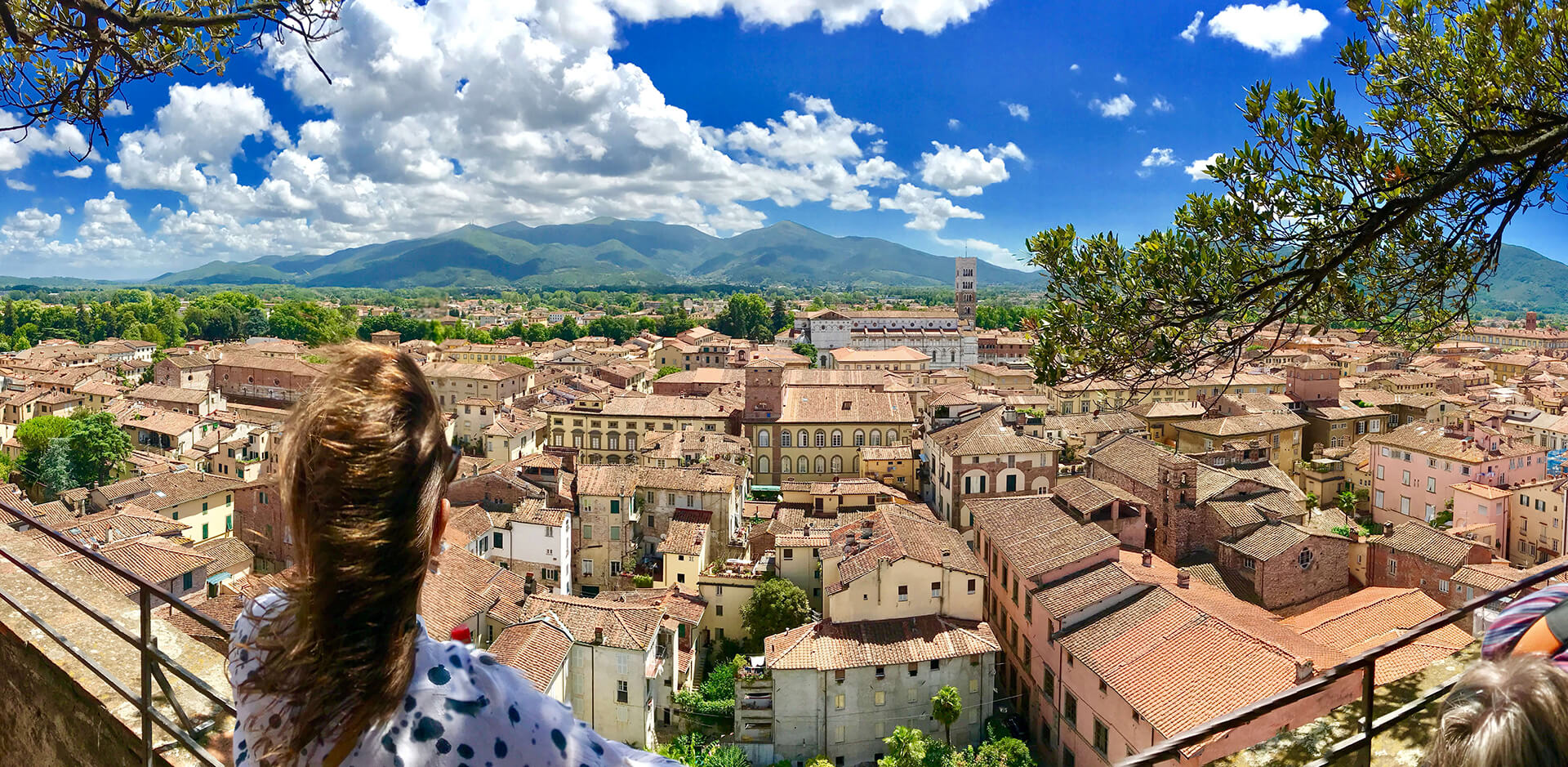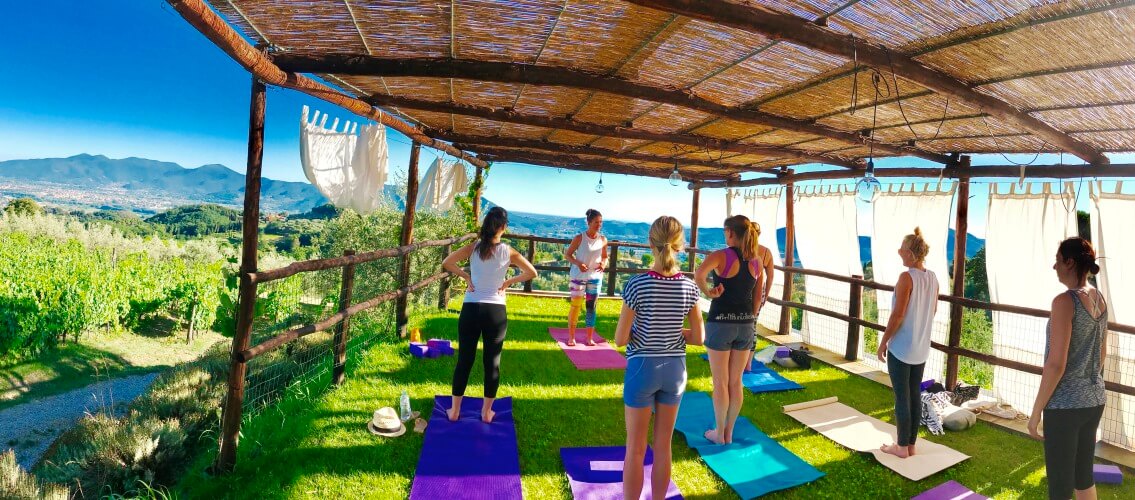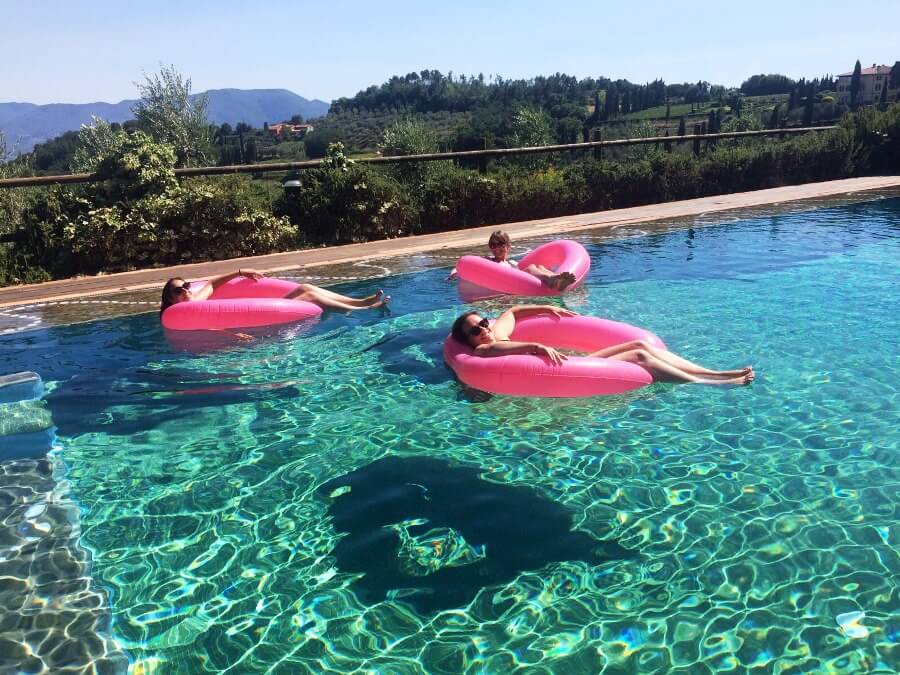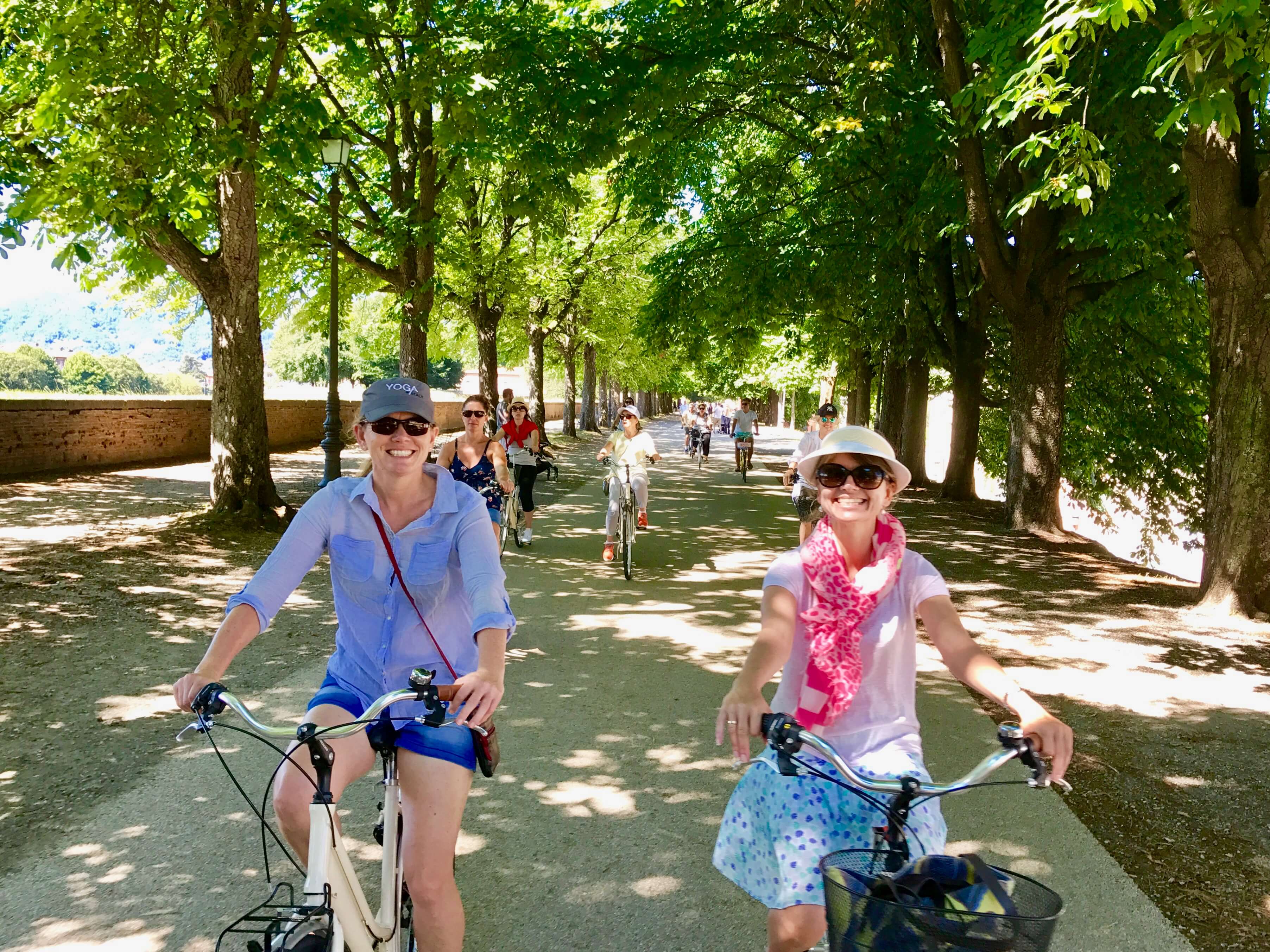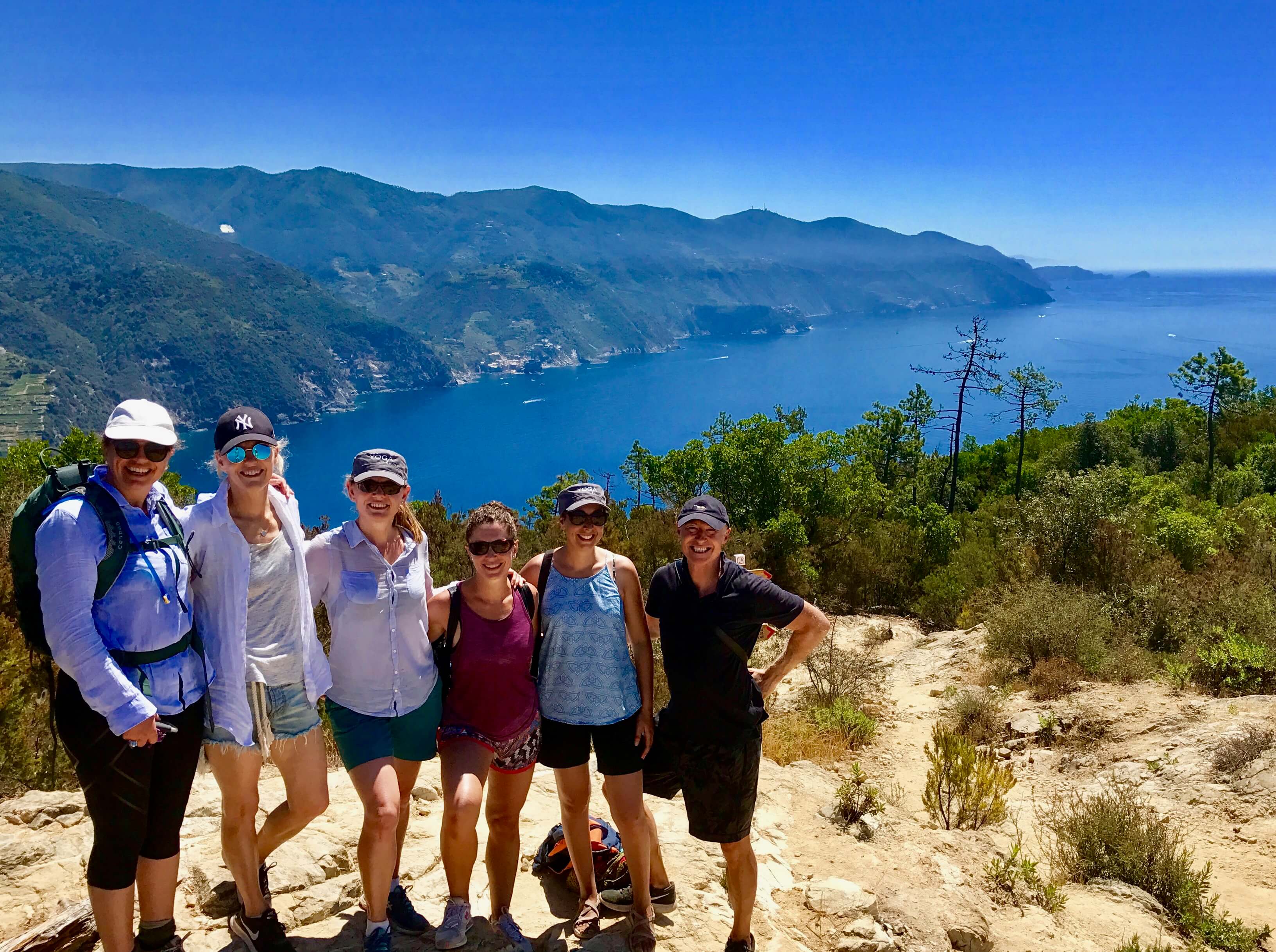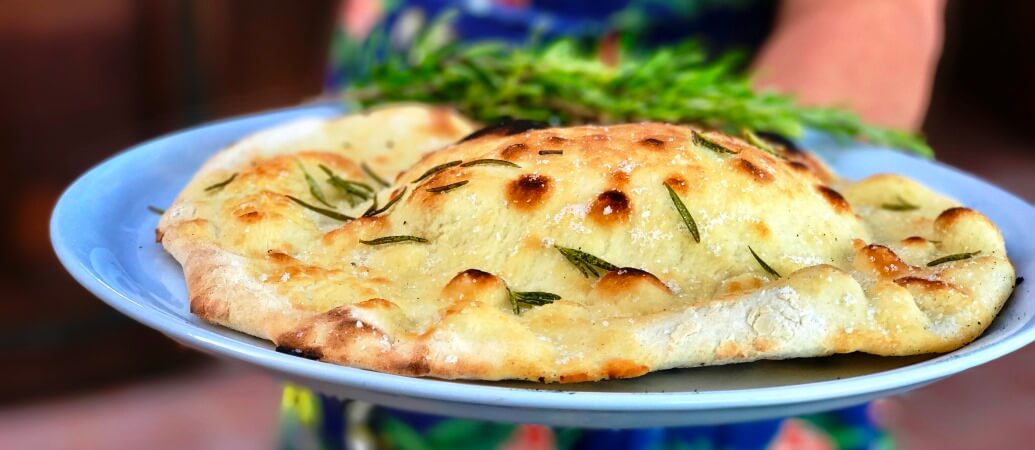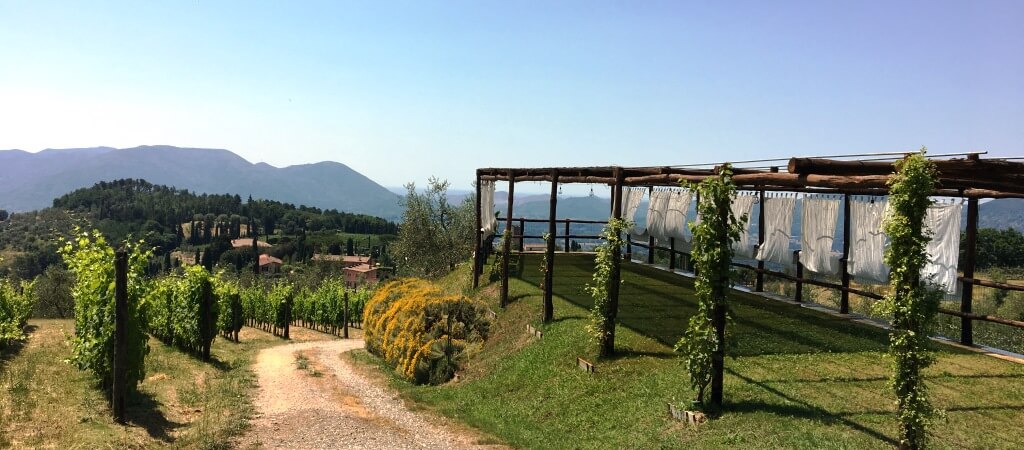 JUNE 24 – JULY 1, 2017 | TUSCANY YOGA RETREAT with KYRA KUBRAK & ANDREA JONES
Indulge in a 7-day yoga retreat in the heart of Tuscany, immersing yourself in meditation, yoga, beautiful hillside country views, delicious local food + cultural adventures. 
Get ready to be doing the ordinary  …. somewhere extraordinary!
During your week soaking up the Italian sunshine, you will enjoy life at your own pace.  Unwind, relax, and refresh your spirit. We will begin each day with a grounding meditation and a rejuvenating Hatha yoga practice before breakfast. The day ends with a calming, restorative meditation and yoga practice in the evening. What you do in between, is up to you. Spend your days by the pool, walking the countryside or enjoying a massage.
Whats Included?
Included in your week is a day-trip to the medieval mountain village of Barga in the Garfagnana mountains with a private guide and an evening trip to Pietrasanta artist village. Of course, no trip to Italy is complete without a wine tasting excursion. Other optional activities such as a bike and walking tour of Lucca or a Puccini opera recital in Lucca are also available at an additional charge.
More details here
About Kyra Kubrak
My approach to yoga is to be considerate of the body and the mind. It may sound simplistic, but the practice of yoga to me is simply coming to your mat, breathing, working with a posture and not worrying about what is going on around you. Whether I am teaching a class for stress release, an invigorating Hatha class, a restorative session or a quiet Yin class, I am grateful for the opportunity to guide people through their practice.
Experience
I completed my 200-hour Hatha yoga teacher training in 2011 and received my 500-hour teacher training certificate in July 2015, both at Yoga Within in Edmonton. My other areas of training include Ashtanga, Restorative and Yin Yoga. I am Yoga Alliance certified
Thank you to all of the wonderful teachers I have had – Catherine Bunton, Melanie Checknita, Freidel Khattab, Gerda Krebs, Marla Ericksen, Joe Barnett, Anodea Judith, Satwinder Sran, Sarah Powers – without you, I wouldn't have found my passion for yoga.
You can find more information about Kyra on her website  www.yoginikyra.com
Retreat Pricing
There are a variety of rooms that are light and airy with fabulous views from every window. Rooms will be assigned on a first come, first served basis. Please note prices are per person and are listed in Canadian dollars.
Room Type 1 – Twin room with shared bathroom. 2 rooms / 4 places available CAD $2400 pp
Room Type 2 – Twin room with private bathroom. 5 rooms / 10 places available CAD $2600 pp
Room Type 3 – Single room with a private bathroom. 2 rooms / 2 places available CAD $2800
A non-refundable deposit of $500 CAD is required by October 1, 2016 to secure your spot.  A second payment of 50% of the room cost, less the $500 deposit, is due January 2, 2017. The remaining balance is due April 30, 2017.
Email Kyra for more details: yogini_kyra@me.com
What's Included?
Twice daily yoga and meditation (includung all yoga mats and props)
7 nights accommodation (Saturday to Saturday)
3 delicious vegetarian meals daily (except lunch when you are on the Garfagnana trip and dinner on the Pietrasanta trip)
Day trip to Barga and the Garfagnana
Evening trip to Pietrasanta Artists village
Fresh detox juice at breakfast
Unlimited fruit, water and herbal teas
Aperitivo with Prosecco, and pizza baked in wood-fired oven on last night
Use of salt-water swimming pool (without heating)
Use of Wi-Fi
Use of laundry facilities
Group transfer to and from Lucca at the beginning and end of the retreat (one scheduled pick-up and drop off only)
Tourist tax
What's Not Included?
Airfare and travel to our meeting place in Lucca
Travel insurance
Airport transfers  or transfers outside the scheduled pick-up and drop-off
Meals during the excursions to Barga and Pietrasanta
Optional extra excursions
Other travel-related expenses
Optional Extras
In-house Massage and Spa Treatments
Bike & walking tour of ancient Lucca
Wine tasting excursion and a scenic walk to a beautiful local winery
Italian language Lessons
Evening opera in Lucca
Transport Options – Getting to and From Il Borghino
The nearest airport to Lucca is Pisa international Airport "Galileo Galileo" – 18 Miles from Lucca
Florence International Airport "Amerigo Vespucci" is 50 Miles from Lucca
If you are flying into Rome, Fiumicino Airport is 162 miles from Lucca.
Regular trains and buses run from both Pisa and Florence airports to Lucca and are very reasonably priced. Trains also run regularly from Rome airport but the trip is much longer and takes around 4.5 hours.
Check-in and Check-out
Check-in at Il Borghino is strictly 4pm on the day of arrival.
When booking your flights, we recommend you plan your arrival time in Lucca for around 15:30pm, to coincide with the group transfer to Il Borghino at 3:45pm.  There will be one scheduled pick-up only. Please email your arrival details to hello@yogainitaly.com as soon as they are available.  If you are unable to make the pick-up,  we can arrange for a taxi to bring you to Il Borghino.
Check-out at Il Borghino is strictly 09:30am on the last day. Please plan your departure flights accordingly.