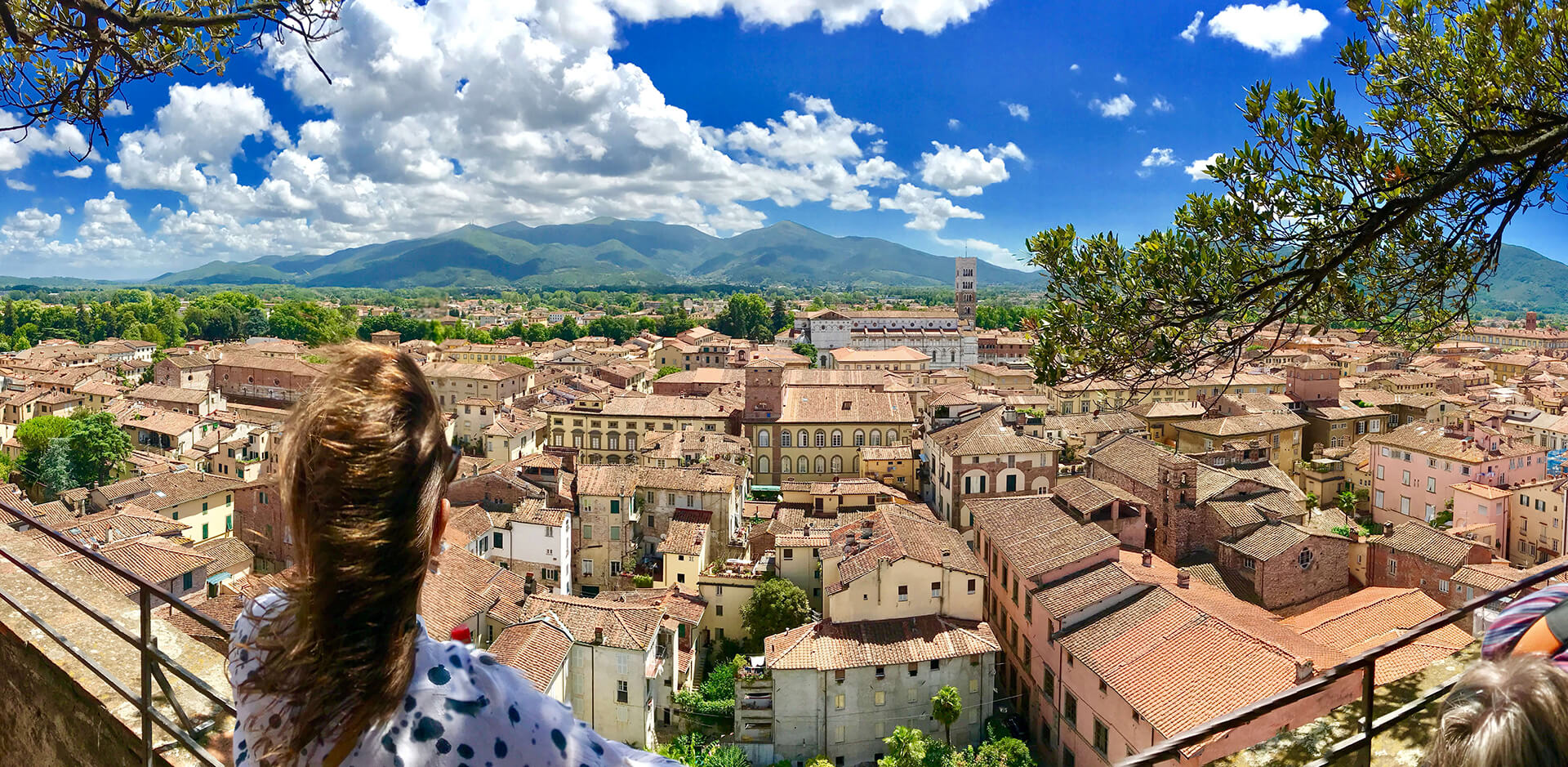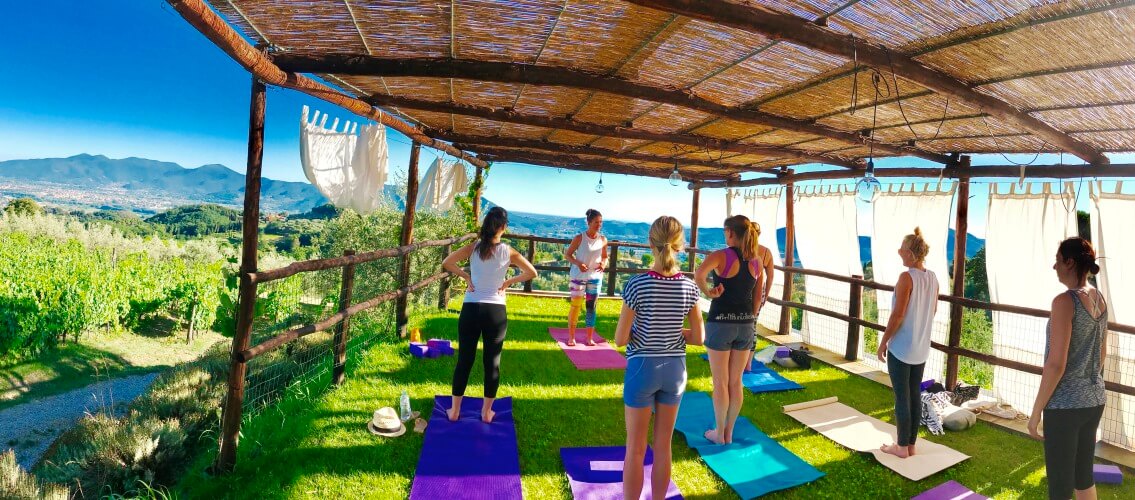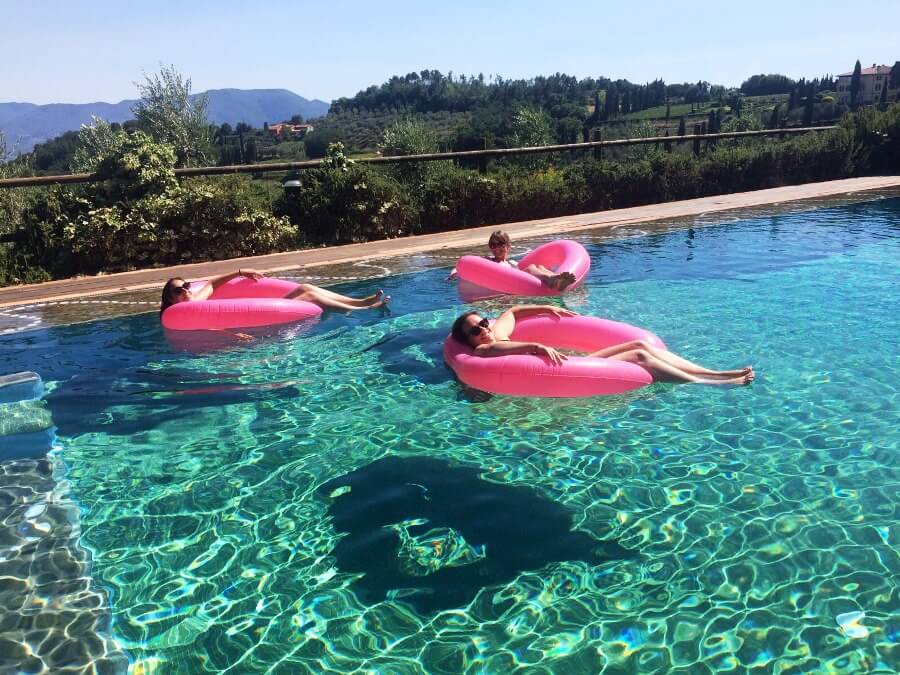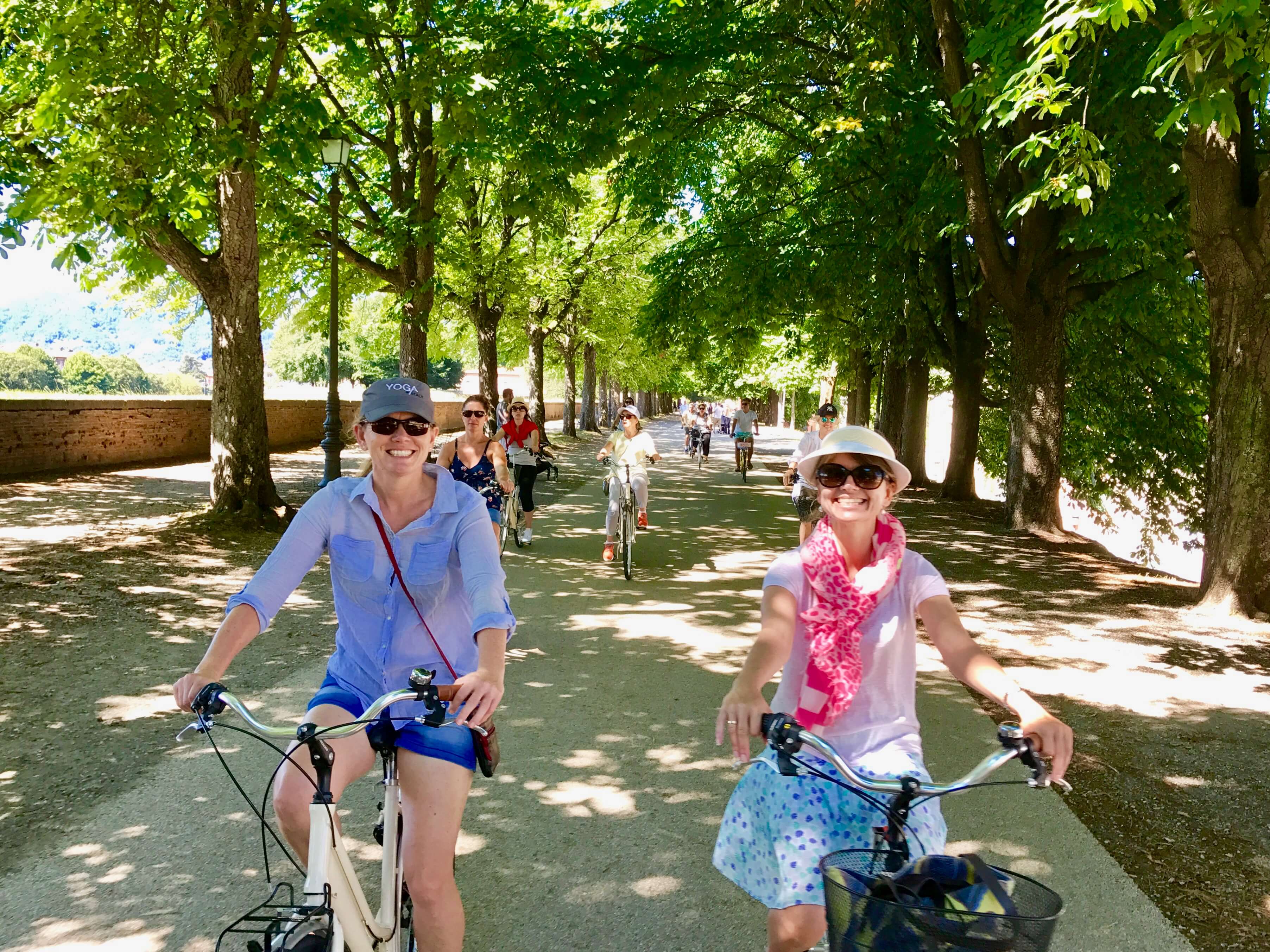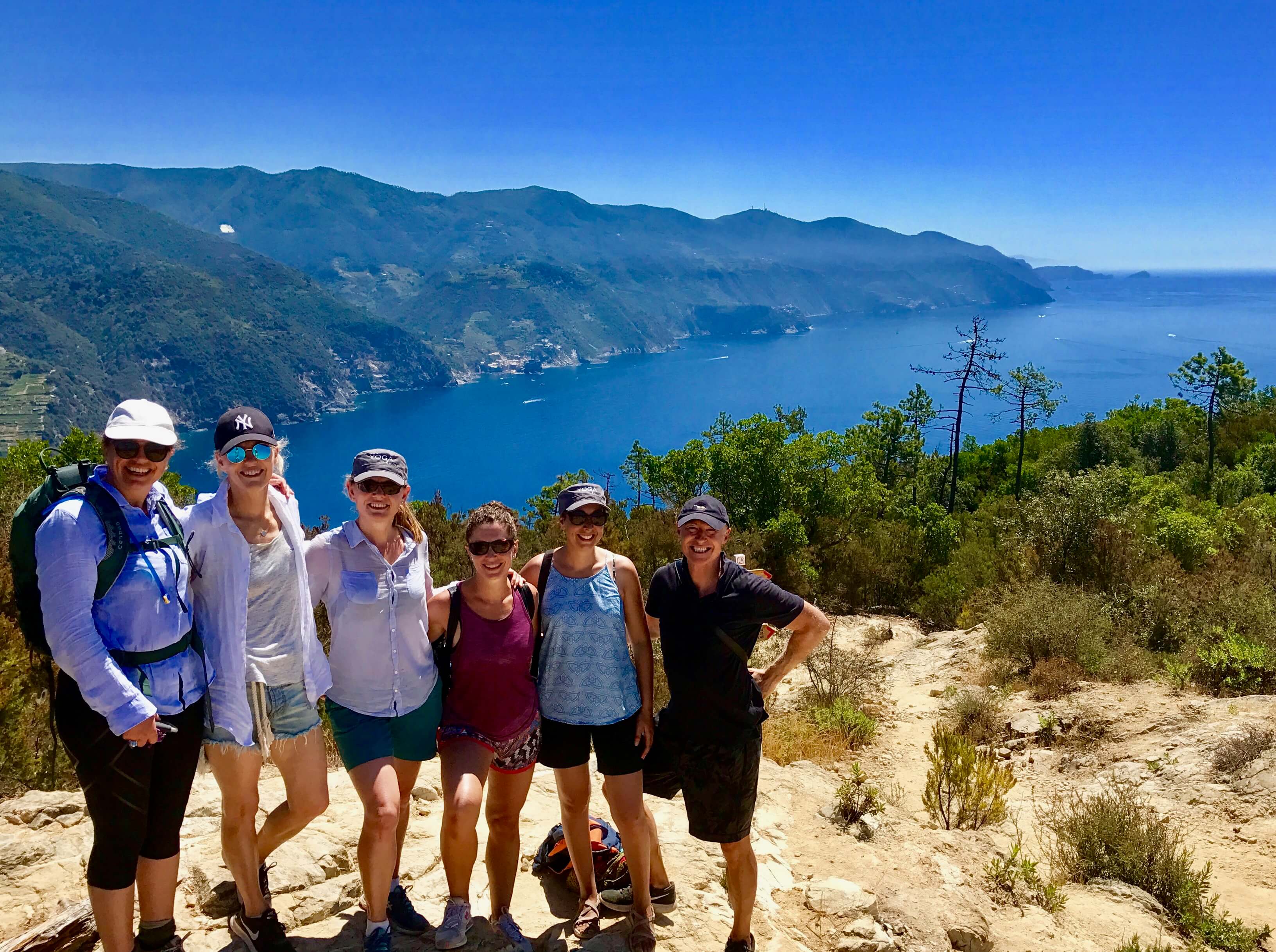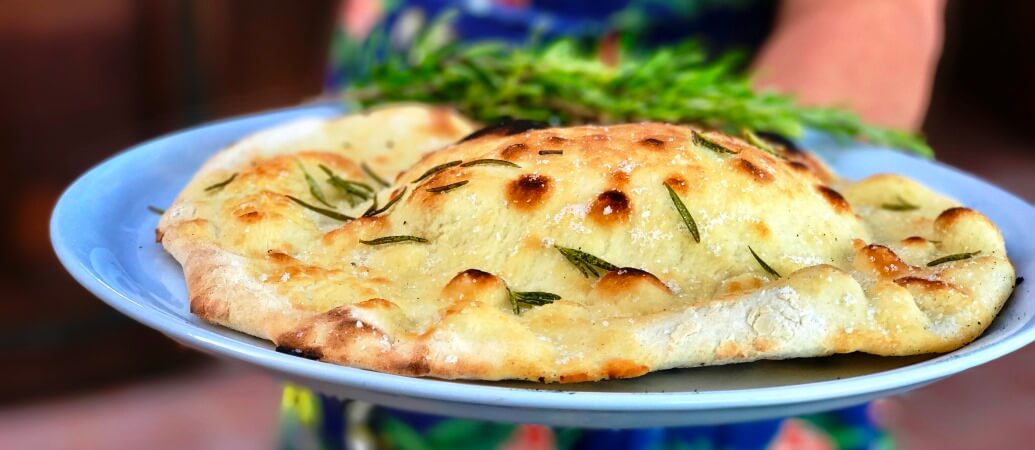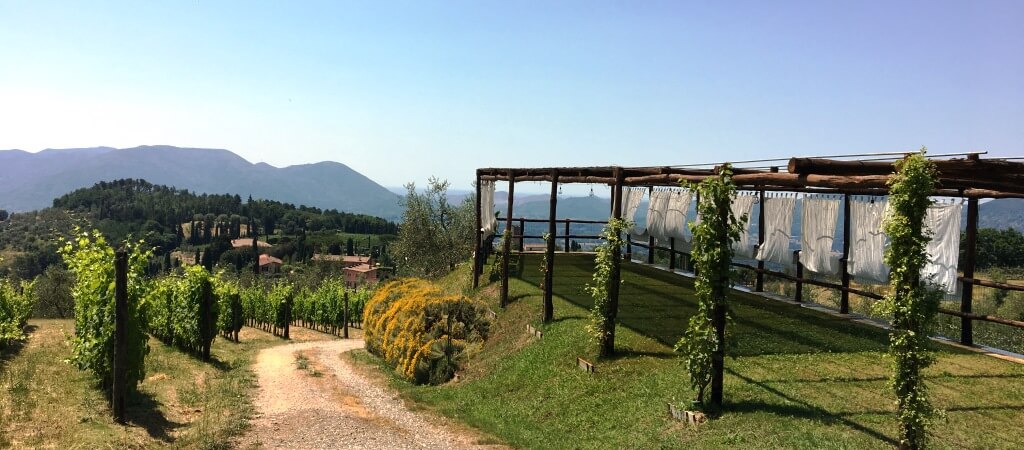 Food for Thought: Nourishing Recipes from Our Tuscan Kitchen
Our scrumptious, farm-to-table vegetarian recipes from our retreat menu is now available in a cook book.
With over 50 delicious recipes, it makes a perfect memento or gift for friends.  We encourage you to use the "Food for thought" blank journal pages for your own notes, ideas, daily musings, gratitude lists, photos of recipes or anything that provides you with mental nourishment!
The book will be available during our retreats so you can experience first hand, our mouth-watering menu! Otherwise, you can order a copy by completing the order form below.
"A good cook is like a sorceress who dispenses happiness." Elsa Schiaparelli